The Certified Ethical Hacker – CEH V11 Exam is meant to evaluate and certify the readiness of a candidate to execute security assessments. It is established, managed and administered by the EC-Council and is meant to be taken by candidates early in their career in information security. Specifically, completing the test needs either two years of expertise in the area or completion of a training program authorized by the EC-Council.
Certified Ethical Hacker V11 Certification Training
The EC-Council Certified Ethical Hacker – CEH v11 Certification course is one of the most in-demand certification courses in the IT Security/Cybersecurity field. With data breaches and cyberattacks on the rise throughout the world, corporations are developing extensive strategies to teach employees about cybersecurity via ethical hacking programs.
The CEH V11 certification, in its current version, will teach professionals about the most recent hacking tools, techniques, and practices utilized by hackers and cybersecurity specialists to target company networks. Participants in this Certified Ethical Hacker program will get a copy of the course material as well as a certificate of completion from an EC-Council Accredited Training Center.
You Will Learn
Target Audience
Target How to become a CEH Master?
Prerequisites
Benefits
Why Choose Us?
You Will Learn
You Will Learn How to:
Prepare for the Certified Ethical Hacker (CEH) Certification Exam Successfully
Use countermeasures to protect your system against threats.
Real-world hacking methods are used to test system security and data access.
Utilize sophisticated techniques to discover and assess your company's risks and vulnerabilities.
Find flaws in a network's infrastructure.
Target Audience
Target How to become a CEH Master?
Prerequisites
Benefits
Why Choose Us?
CEH v11 Online Training Certification
The purpose of this course is to help you learn an ethical hacking approach that may be employed in a penetration testing or ethical hacking scenario. On completion you will have ethical hacking talents that are highly in demand, as well as the globally acknowledged.
Module 01: Introduction to Ethical Hacking
Module 02: Foot printing and Reconnaissance
Module 03: Scanning Networks
Module 04: Enumeration
Module 05: Vulnerability Analysis
Module 06: System Hacking
Module 07: Malware Threats
Module 08: Sniffing
Module 09: Social Engineering
Module 10: Denial-of-Service
Module 11: Session Hijacking
Module 12: Evading IDS, Firewalls, and Honeypots
Module 13: Hacking Web Servers
Module 14: Hacking Web Applications
Module 15: SQL Injection
Module 16: Hacking Wireless Networks
Module 17: Hacking Mobile Platforms
Module 18: IoT Hacking
Module 19: Cloud Computing
Module 20: Cryptography
If you are qualified in CEH v11 certification or in any course you will be favored above others. The certification lets you know in depth about the many vulnerabilities and intricacies of IT system is known in detail after becoming certified. Few experts have the essential talent, knowledge, and competence to determine the exploit hence it is the best to for Risk/Threat/Vulnerability Analyst. CEH specialists are also chosen by the Government institutions, well-known entities recruiting CEH employees and organizations.
Information Security Analyst/Administrator
Information Security Officer
Information Security Manager /Specialist
Information Systems Security Engineer
Information Security Professional
IT auditor
Risk/Threat/Vulnerability Analyst
System Administrators
Network Administrator
Network Engineer
| | |
| --- | --- |
| Exam Prefix | 312-50 (ECC Exam), 312-50 (VUE) |
| Exam Title | Certified Ethical Hacker (ANSI) |
| Exam Type | Multiple-choice |
| Application Cost | USD 100 |
| Total Questions | 125 |
| Exam Duration | 4 Hours |
| Passing Score | 60% to 85% |
| Languages | English |
| | |
| --- | --- |
| Exam Title | Certified Ethical Hacker (Practical) |
| Number of Practical Challenges | 20 |
| Test Format | iLabs Cyber Range |
| Duration | 6 Hours |
| Availability | Aspen-iLabs |
| Passing Score | 70% |
Choose Your Preferred Learning Mode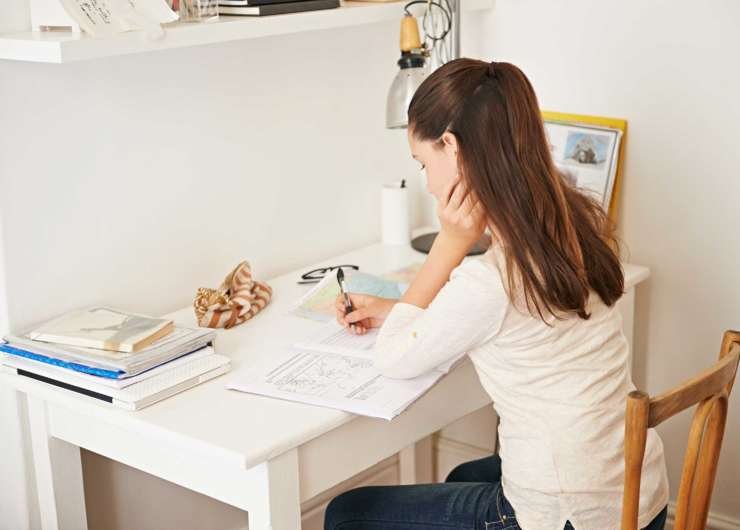 Customized schedule Learn at your dedicated hour Instant clarification of doubt Guaranteed to run
Flexibility, Convenience & Time Saving More Effective Learning Cost Savings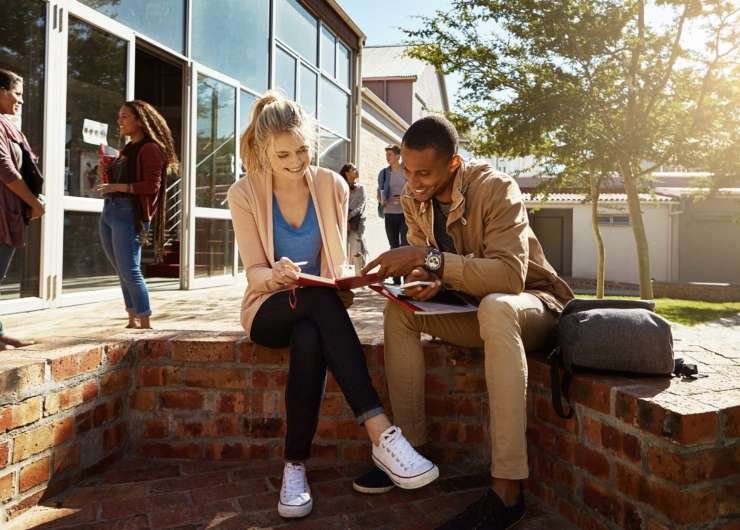 Anytime – Across The Globe Hire A Trainer At Your Own Pace Customized Corporate Training
Frequently Asked Questions