Earning a Certified Information Privacy Technologist certification is an ideal way for data privacy workers to stay competitive, while it's also a good investment by employers. In the world of data privacy certification, the Certified Information Privacy Technologist (CIPT) certification online training course is the preeminent designation. It identifies technology experts that know how to build privacy architecture from its foundation. For individuals, the drive to become CIPT certified enables you to find more opportunities. For employers, hiring those with the certification or getting current staff certified is a huge benefit, ensuring your tech team has the training and skill set.
Certified Information Privacy Technologist Overview
Data privacy is unquestionably a prominent subject in the field of cybersecurity. While many IT experts work hard to ensure data security, privacy may often fall short. A renewed focus to data privacy indicates an opportunity for IT experts with expertise in data privacy. Organizations should also examine how their data privacy professionals will keep current on emerging dangers. Regulators continue to hammer down on noncompliance with privacy laws, and as has been seen, even the largest corporations have flaws in this area.
What exactly is CIPT certification?
How does privacy affect IT?
Who is benefited by CIPT certification?
Prerequisites
What exactly is CIPT certification?
According to its founder, the International Association of Privacy Professionals, CIPT is a one-of-a-kind accreditation (IAPP). In response to the rising need for robust data privacy protection, IAPP established it in 2014. These security mechanisms are required at all stages and throughout the lifespan. As a result, the need for authoritative and trained practitioners is increasing. With each qualification comes a sense of assurance in one's own talents. That is exactly what the CIPT certification accomplishes.
When obtaining a CIPT certification, IT professionals will encounter a rigorous curriculum that will prepare them for the real world. In most cases, it is necessary to first understand the concepts and then consider how they might be used to address difficulties. The certification covers the following topics:
How does privacy affect IT?
Who is benefited by CIPT certification?
Prerequisites
To get your certification, you must pass an 85-question multiple-choice test with a time limit of two and a half hours. The exam is administered in an online testing facility, and you may book it up to 90 days in advance. A passing grade is determined by the number of successfully answered questions. The scores for each exam vary, but they are always translated to a scale of 100 to 500, with 300 being the minimum passing mark. It might take up to six weeks to process after you take the test.
| | |
| --- | --- |
| Exam Name | CIPT |
| Total Questions | 85 |
| Format | Multiple choice |
| Time | 2 hours |
| Passing Marks | 300 |
Professionals must thoroughly prepare prior to this step. Certification exams are difficult, and many first-timers have failed. Experts suggest at least 30 hours of instruction and preparation before the test. IAPP's test plan emphasizes seven areas of concentration:
Recognizing the importance of privacy in the IT environment
Fundamental privacy ideas
Considerations for privacy throughout the information lifecycle
System and application privacy
Techniques for maintaining privacy
Concerns about online privacy
Technologies that take privacy into account
The majority of professionals attend a quality training course. These courses are designed to cover the Body of Knowledge required to pass the test. Trainers are aware of the test topics and teach them, but they do not have access to the actual questions. When deciding on a course, professionals should go for one that has been highly evaluated, is flexible, and thorough.
Choose Your Preferred Learning Mode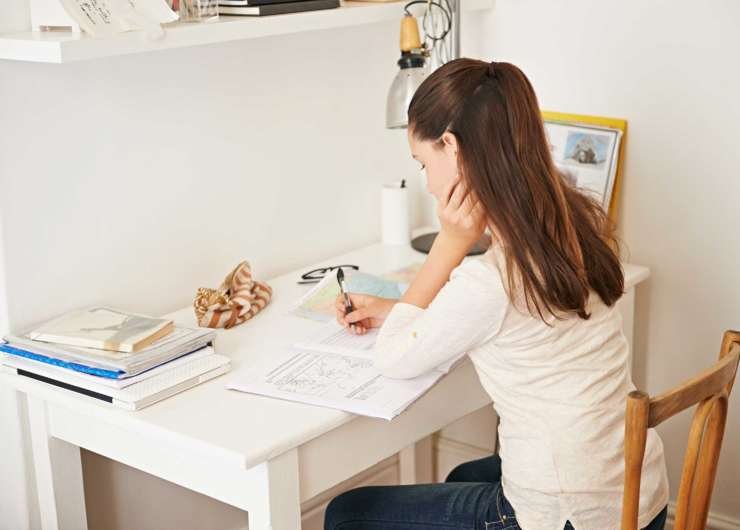 Customized schedule Learn at your dedicated hour Instant clarification of doubt Guaranteed to run
Flexibility, Convenience & Time Saving More Effective Learning Cost Savings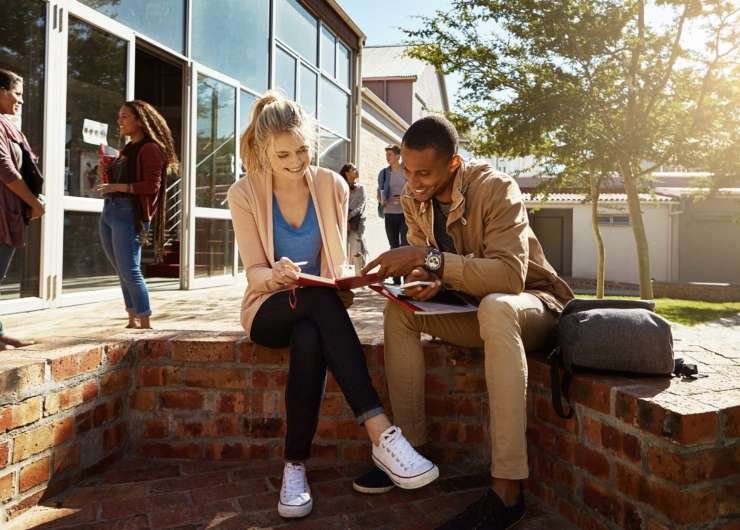 Anytime – Across The Globe Hire A Trainer At Your Own Pace Customized Corporate Training
CIPT CERTIFICATION ONLINE TRAINING COURSE