The CompTIA Network+ (plus) certification is globally recognized and respected by the majority of organizations worldwide. This course will give you the fundamentals you need to boost your productivity.
This course will assist you in preparing for the CompTIA Network+ exam. This course will teach you how to configure, manage, and troubleshoot the most up-to-date network technologies. This training program will also assist you in gaining knowledge on specialized topics that will assist you in passing the CompTIA Network+ exam.
The new CompTIA Network+ N10-008 exam will be available 9/15. The CompTIA Network+ N10-007 (English language version) certification will be phased out in June 2022.
CompTIA Network+ N10-008:What's in this version
Here are some of the new features in the latest CompTIA Network+ (N10-008) exam:
For the first time, network architecture was included, including software-defined networking, ensuring that candidates understand network integrations and the cutting-edge technologies used in deployments.
Emerging wireless standards and technologies are covered to provide businesses with maximum flexibility and security when deploying networks.
Because continuous access to both internal networks and SaaS applications drives productivity, network performance monitoring and high availability are addressed separately.
Network security has been streamlined to focus on the critical aspects of hardening networks against malicious attacks and secure network deployments to prevent unintended data breaches.
Objectives of Learning
What is the purpose of this?
Prerequisites
Renewal
Objectives of Learning
You will be able to do the following after completing this course:
The OSI Model, Ports, and Protocols
Routing, switching, and IP addressing are all terms used to describe the processes of routing, switching, and IP addressing.
Topologies and Technologies in Networks
Concepts of the Cloud, Network Services, and Cabling Solutions
Devices for Networking
Network Storage, Virtualization, and Wide Area Network (WAN) Technologies
Business Continuity, Documentation, and Diagrams
Methods of Network Monitoring and Remote Access
Best Practices and Policies
Access Control, Wireless Security, and Security Devices
Techniques for Mitigation
Troubleshooting Connection and Performance Problems
Identifying and Resolving Common Network Service Issues
What is the purpose of this?
Prerequisites
Renewal
Exam Codes
N10-008
N10-007
Launch Date
September 15, 2021
March 2018
Total Questions
Maximum of 90 questions
Type of Questions
Multiple choice and performance-based 
Multiple Choice, drag and drops and performance-based
Duration
 90 Minutes
Passing Marks
720 (on a scale of 100-900)
Available Languages
English, with Japanese scheduled and others TBD
English, German, Japanese, Spanish, Portuguese
Cost
$338 USD
Choose Your Preferred Learning Mode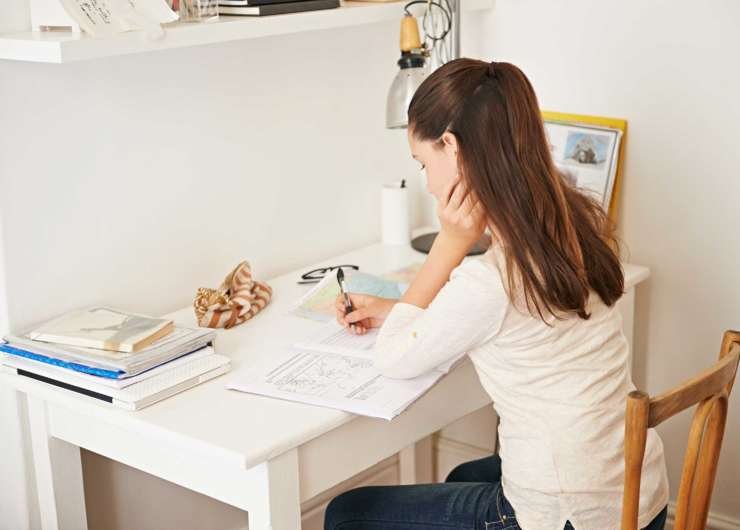 Customized schedule Learn at your dedicated hour Instant clarification of doubt Guaranteed to run
Flexibility, Convenience & Time Saving More Effective Learning Cost Savings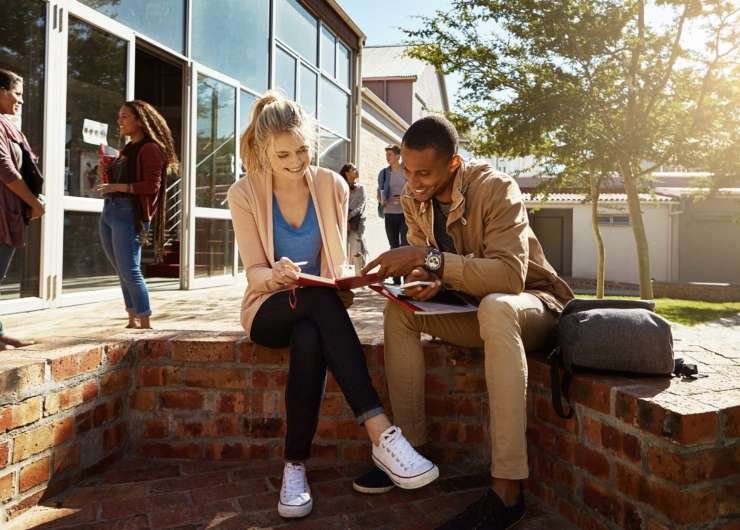 Anytime – Across The Globe Hire A Trainer At Your Own Pace Customized Corporate Training
Frequently Asked Questions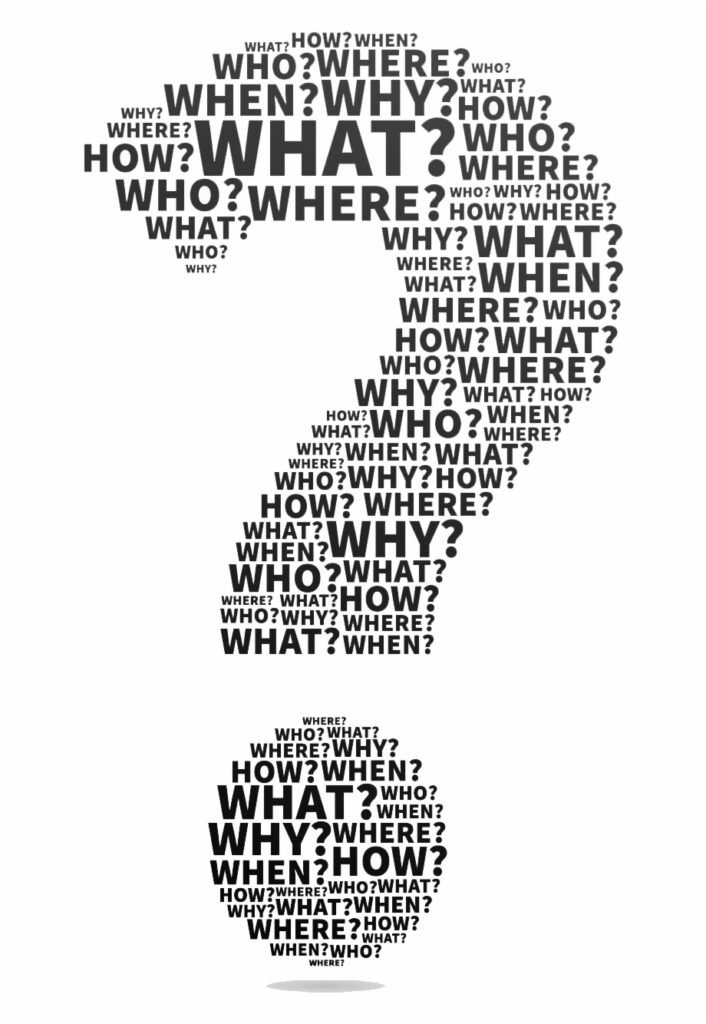 The CompTIA Network+ certification is ideal for entry-level professionals who want to learn the fundamentals of networking without focusing on a specific product. The CCNA badge has no prerequisites, but it is recommended that you take a three-month course to understand the tested topics.
CompTIA A+ is part of a group of certifications that have been accredited by the International Organization for Standardization and the American National Standards Institute (ISO/ANSI). They have a three-year expiration date and can be renewed through CompTIA's continuing education (CE) program.
The Network+ exam assesses a networking technician's ability to install, maintain, troubleshoot, and support a network, as well as understand various aspects of networking technologies such as TCP/IP and the OSI model.