EC-Council's Certified Penetration Tester (CPENT) program instructs you on how to execute a thorough penetration test in an enterprise's Filtered network environment. In this course, the student will learn how to conduct an assault, exploit, avoid, and defend. The course demands students to Pentest IOT systems, OT systems, buildability your up to design your own exploit, build your own tools, execute complex binary exploitations, double pivot to access secret networks & different technologies.
Introduction to Penetration Testing
Penetration Testing Scoping and Engagement
Open Source Intelligence (OSINT)
Social Engineering Penetration Testing
Network Penetration Testing – External
Network Penetration Testing – Internal
Network Penetration Testing – Perimeter Devices
Web Application Penetration Testing
Wireless Penetration Testing
IoT Penetration Testing
OT/SCADA Penetration Testing
Cloud Penetration Testing
Binary Analysis and Exploitation
Report Writing and Post Testing Actions
CPENT Cyber Range - Dare to enter!
Target Audience
Exam Information
Prerequisites
CPENT Cyber Range - Dare to enter!
The CPENT range consists of full network segments that duplicate a business network — this is not a computer game simulation; this is a genuine portrayal of an enterprise network that will face the pen tester with the most current difficulties. Candidates will encounter multiple layers of network segmentation during hands-on learning in a live cyber range, and the CPENT course will teach candidates how to navigate these layers so that once access is gained in one segment, they will know the most up-to-date pivoting techniques required to reach the next. That won't be enough, however, since the goals and segments are progressive, meaning that whenever you master one machine or segment, the following one will challenge you much more!
Target Audience
Exam Information
Prerequisites
Choose Your Preferred Learning Mode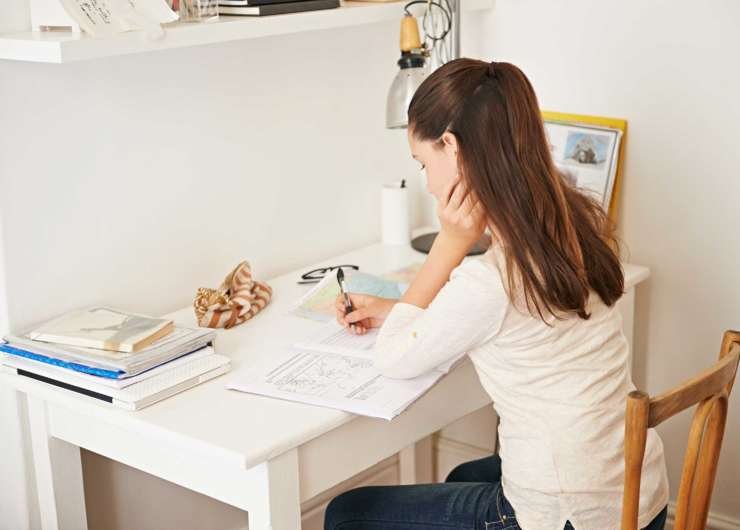 Customized schedule Learn at your dedicated hour Instant clarification of doubt Guaranteed to run
Flexibility, Convenience & Time Saving More Effective Learning Cost Savings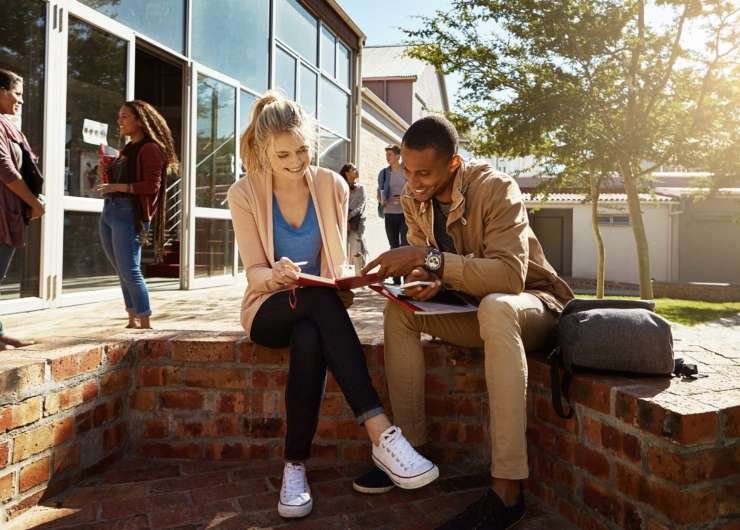 Anytime – Across The Globe Hire A Trainer At Your Own Pace Customized Corporate Training
CPENT Online Training Certification
Frequently Asked Questions