The International Facility Management Association (IFMA) Sustainability Facility Professional (SFP®) Program is an evaluation-based certificate programme. The Sustainability Facility Professional or SFP certification helps facility managers make data-driven decisions and understand the best sustainable practices. This certificate allows FMs to demonstrate their abilities. Furthermore, an SFP accreditation will allow you to build and acquire recognized for your expertise. SFPs have an influence on the economic, environmental, and social bottom lines of their organizations.
Benefits
Who Should Pursue the SFP?
What Will I Learn?
Exam Requirements
Advantages
Schedule your exam
Benefits
What Are the Benefits of Becoming an SFP?
Learn how to enhance facility efficiency, streamline building operations, and execute initiatives that save money while positively impacting your community to favorably influence your organization's triple bottom line.
Using knowledge-based and data-driven methodologies, create long-term solutions and strategic strategies.
Gain recognition and reputation as a well-informed champion with a distinct set of sustainability skills.
Earn 70 general CE hours toward the upkeep of your LEED certification.
Comply with the Federal Buildings Personnel Training Act of the United States (FBPTA).
Who Should Pursue the SFP?
What Will I Learn?
Exam Requirements
Advantages
Schedule your exam
The Sustainability Facility Professional (SFP®) certificate involves 60-70 hours of study time on average. You may finish the focus areas at your own speed and on your own time because they are given online. Furthermore, you will get access to the whole SFP package for two years (24 months). When you buy courses individually, you have access for a year (12 months). The SFP certification costs $ 1,595usd for IFMA members and $ 1,895usd for nonmembers. For further information, consult the GSA price schedule.
Choose Your Preferred Learning Mode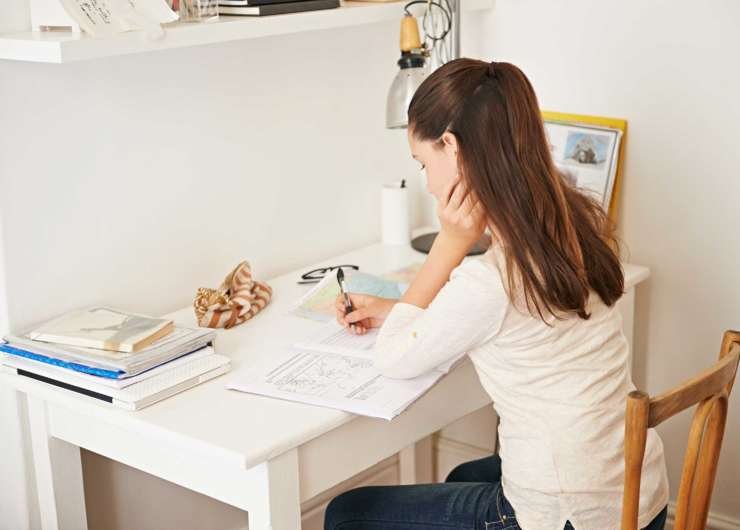 Customized schedule Learn at your dedicated hour Instant clarification of doubt Guaranteed to run
Flexibility, Convenience & Time Saving More Effective Learning Cost Savings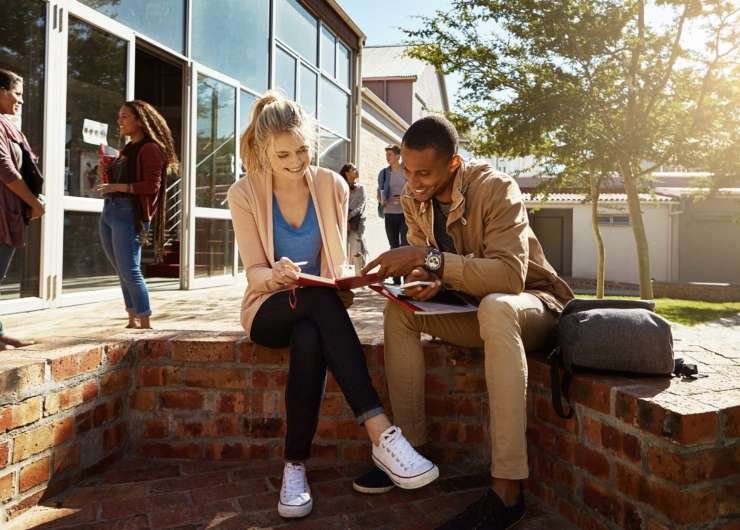 Anytime – Across The Globe Hire A Trainer At Your Own Pace Customized Corporate Training
The SFP contains specific key points in the course description to help applicants think strategically.
Discover how to coordinate, implement, review, measure, and communicate long-term strategies.
Manage the creation of long-term programmes, from idea through execution to change management. Determine programme performance targets, measurements, and tools.
Implement tools and techniques to enhance facility practices' sustainability, such as water resources, materials, quality, workplace management, indoor environmental quality, waste management, and site concerns.