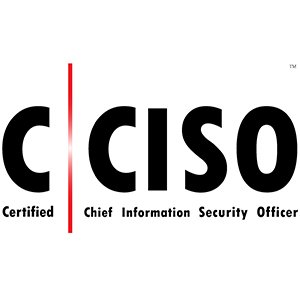 CISO, or Chief Information Security Officer, is an established top-level executive job in the sector, equivalent to CEO or CTO. CISO is the highest-level executive in a company entrusted with information security. With the increased awareness of digital information as an asset in the industry at large, the need for CISOs across enterprises is on a rise. The CISOs concentrate on the fundamental topics relevant to information security in a company and lead the IS program.
The CCISO certification course is intended at providing the learners with complete knowledge and skills about the information security sector. The Chief Information Security Officer Certification Training covers essential topics such as policy creation, project management, audit management, executive strategy, contract management, and financial competence. These areas of expertise are necessary for conducting a successful IS program. The CCISO certification verifies the competency of a professional in performing the top-level executive activities and in successfully directing an information security program.
Benefits
Target Audience
Prerequisites
Objectives
Upon Completion of this Course, you will complete
Benefits
Aimed at allowing managers to attain the top-executive level
Imparting information to applicants to navigate through day-to-day obligations of a CISO
Providing in-depth expertise in the five important CCISO areas
Providing practical expertise of implementing IS management concepts from top-management viewpoint
Preparing the applicants to pass the CCISO test in a single try
Target Audience
Prerequisites
Objectives
Upon Completion of this Course, you will complete
| | |
| --- | --- |
| Number of Questions | 150 questions |
| Duration | 2.5 hours |
| Question Format | Multiple Choice |
| Passing Score | 60% to 85% depending upon exam form |
| Availability | ECC Exam Portal |
| Format | Scenario-based Multiple Choice |
Choose Your Preferred Learning Mode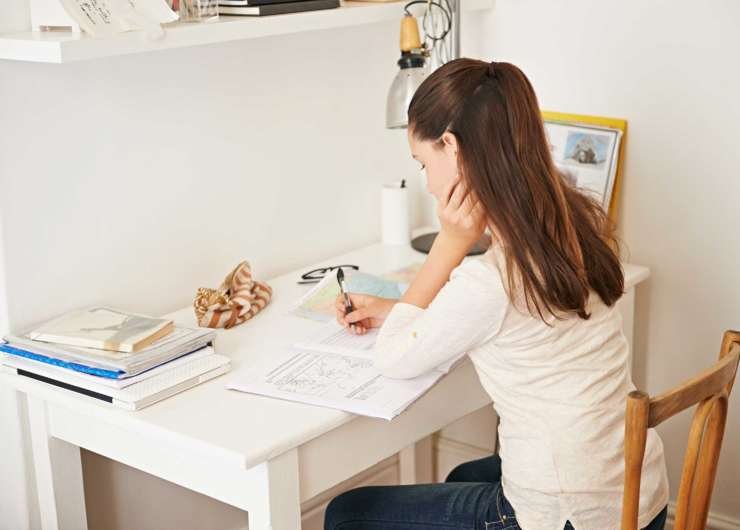 Customized schedule Learn at your dedicated hour Instant clarification of doubt Guaranteed to run
Flexibility, Convenience & Time Saving More Effective Learning Cost Savings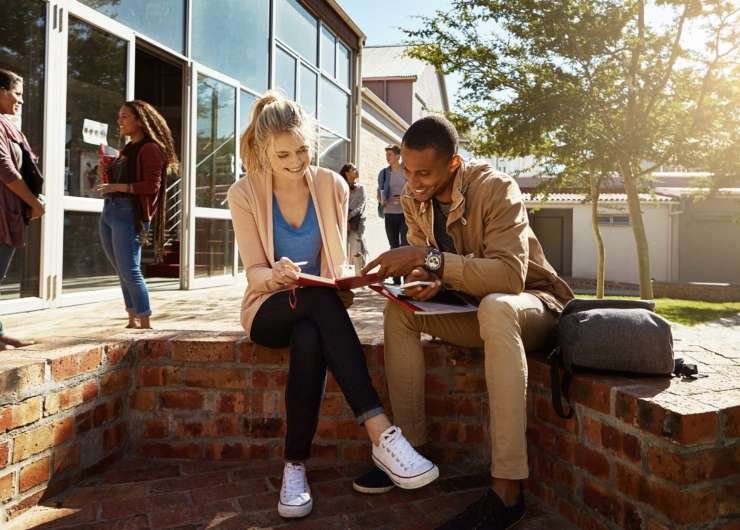 Anytime – Across The Globe Hire A Trainer At Your Own Pace Customized Corporate Training
When it comes to the Online CCISO Training program, it is a unique certification and training program that is established with the purpose of generating top information security specialists. This CCISO Course program doesn't just concentrate on technical components but also helps one obtain a thorough grasp of information security management concepts from the executive's point of view for the purpose of management. The complete curriculum was established by the approved CISOs for the ones who are striving to be CISOs.
Frequently Asked Questions