The CCMP Certification is a globally recognized credential developed by ACMP for professionals who want to demonstrate their commitment to changing the way things are done. The CCMP was created with the help of ACMP's industry-leading Standard for Change Management ("the Standard"), which defines best practices in change management. The CCMPTM allows professionals to demonstrate their commitment to ongoing learning while successfully applying their experience to a wide range of change management situations.
Who Should Earn a Change Management Certification?
Anyone who follows best practices in change management will benefit from the CCMP. Those who have earned the certification include:
Change managers, change leaders, and those involved in business transformation or process improvement are all examples of organizational change managers.
Project managers are in charge of ensuring adoption and reaping benefits.
Human resource (HR) professionals seeking a certification that goes beyond basic HR skills.
Professionals in training and communication who collaborate with teams on large-scale rollouts.
Knowledge management experts are changing the way businesses collaborate and use knowledge.
Professionals with widely recognized credentials in areas such as human resources, project management, continuous improvement/six sigma, and change management who want to differentiate themselves in the marketplace.
If you use change management processes, methods, or strategies, CCMP is an excellent way to formally announce your capabilities to the rest of the world.
Why CCMP?
Advantages
How to Get the CCMP?
Why CCMP?
If you are looking for your next job or want to differentiate yourself as a qualified professional among the many who claim to be change managers, adding a rigorously developed credential will help you. Many benefits of having the CCMP credential have been identified by change management practitioners:
With the letters CCMP added to your name, you can demonstrate your knowledge and experience.
Improves your career prospects and gives you an advantage in competitive situations.
Shows your dedication to ongoing professional development in change management.
Advantages
How to Get the CCMP?
Benefits of becoming certified
FOR YOU

FOR YOUR ORGANIZATION

Your expertise and experience have been objectively validated.

Gives your company a competitive advantage in recruiting and retaining change management specialists.

Demonstrates your familiarity with The Standard for Change Management®, which improves your career prospects and gives you an advantage in competitive situations.

Increases internal and external credibility

Gives your change management team professional recognition.

Provides certification based on ISO and ANSI standards.

Contributes to the professional development of change management professionals

Demonstrates your dedication to personal and professional development in the domain.

Allows your practitioners to adopt and implement The Standard®

 

Contributes to the efficacy and consistency of your organization's change management practices
Choose Your Preferred Learning Mode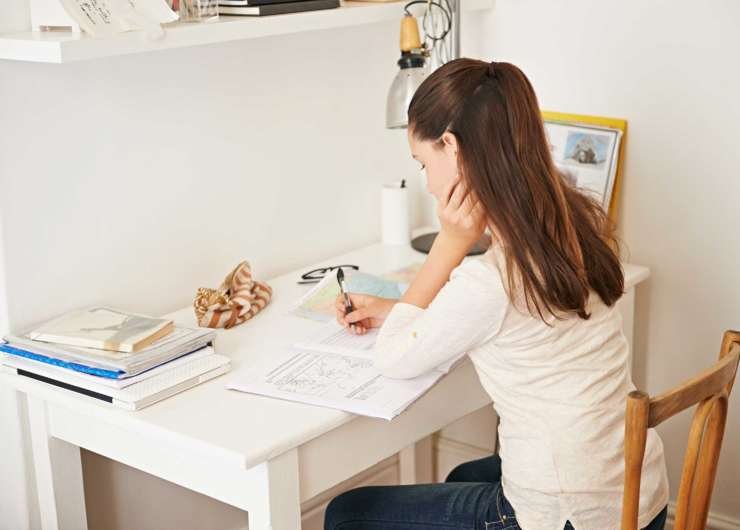 Customized schedule Learn at your dedicated hour Instant clarification of doubt Guaranteed to run
Flexibility, Convenience & Time Saving More Effective Learning Cost Savings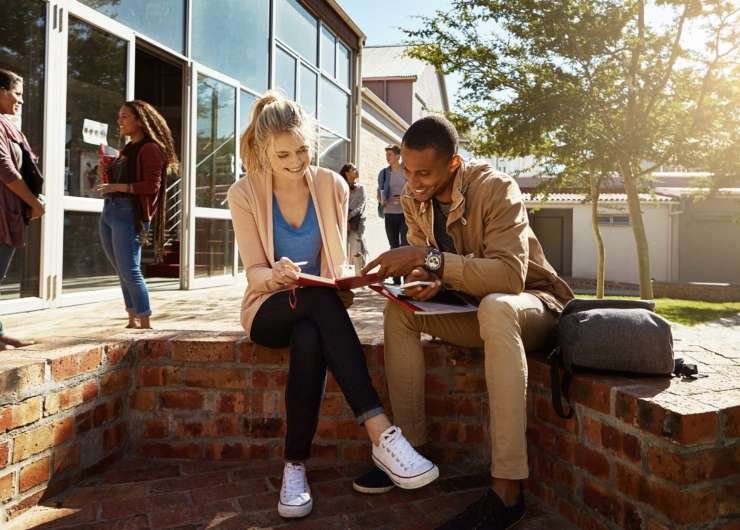 Anytime – Across The Globe Hire A Trainer At Your Own Pace Customized Corporate Training
Frequently Asked Questions