With a growth in the number of information security professional certificates and institutions providing them, identifying the proper certification without sufficient information might be difficult. We will provide an overview of the CISM certification, addressing numerous concerns that applicants may have regarding obtaining accredited and the job opportunities linked with it before to taking the test.
CISM Exam Prep Course
Designing a Strategy and Governance Framework
Gaining Management Support and Approval
Implementing the Security Strategy
Risk Identification
Risk Analysis and Treatment
Risk Monitoring and Reporting
Alignment and Resource Management
Standards, Awareness and Training
Building Security into Processes and Practices
Security Monitoring and Reporting
Planning and Integration
Readiness and Assessment
Identification and Response
Introduction
Objectives
Advantages
Training
Prerequisites
Introduction
The Certified Information Security Manager certification is an ISACA-provided information security certificate that focuses on teaching key management skills linked to IT security. The certification is designed for professionals who prefer to concentrate on the management aspects of information security rather than the intricate inner workings of various information security concepts.
CISM-accredited individuals are generally in charge of supervising an organization's information security, which includes establishing and implementing functional information security procedures and policies. After being certified, a candidate may show a comprehension of the link between an information security program and larger corporate goals and objectives.
Objectives
Advantages
Training
Prerequisites
The CISM curriculum is divided into four domains.
| | |
| --- | --- |
| Exam Name | Certified Information Security Manager (CISM) |
| Exam Cost | For ISACA Members USD 575 and Non-Members USD 760 |
| Exam Format | Multiple Choice |
| Total Questions | 150 Questions |
| Passing Score | 450 out of 800 |
| Exam Duration | 4 Hours (240 Minutes) |
| Languages | English, German, Italian, French, Japanese, Korean, Chinese (simplified), Chinese (Traditional) Turkish, and Spanish |
| Testing Center | ISACA (PSI) |
Choose Your Preferred Learning Mode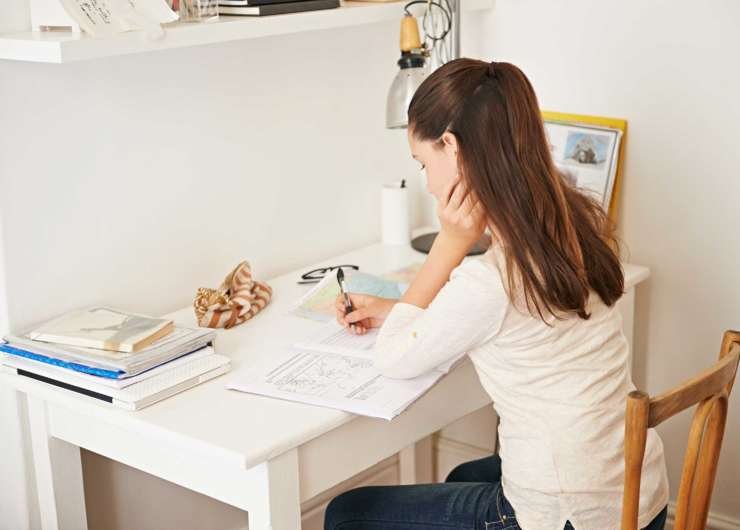 Customized schedule Learn at your dedicated hour Instant clarification of doubt Guaranteed to run
Flexibility, Convenience & Time Saving More Effective Learning Cost Savings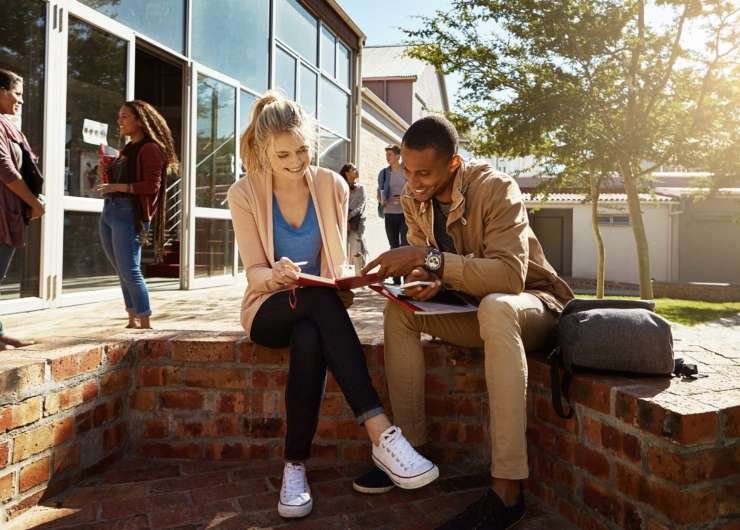 Anytime – Across The Globe Hire A Trainer At Your Own Pace Customized Corporate Training
FREQUENTLY ASKED QUESTIONS
The process of obtaining CISM certification is time-consuming, and this issue often arises in the minds of applicants. An evaluation of a few occupations would be in order to realize the rewards of the hard-earned CISM.
The following job titles are compatible with the CISM credential:
Information Security Manager
The ISM is responsible for gaining top management commitment (such as budgets), analyzing security metrics, conducting strategic alignment, effective risk management, guaranteeing value delivery, and sufficient resource management.
Chief Information Officer
In a world where new business needs, severe industry-specific laws, and hazards develop on a daily basis, the capacity to manage risk and security has emerged as a mission important problem for small and big corporate organizations throughout the globe. CISM equips business executives with the ability to comprehend and explain a wide range of sophisticated and difficult security management challenges that may have a substantial influence on organizational performance.
Specialist in Information Risk and Compliance
The CISM would be engaged in, and would substantially supervise, the development and implementation of programs, policies, and procedures to ensure that firms meet industry and government regulatory standards. The CISM collaborates with internal business divisions, legal teams, and human resources to raise awareness across the company.
CISM holders understand business as well as how to manage and adapt technology in their companies and sectors. They identify critical concerns and fine-tune company-specific procedures to enable information and associated technology governance.
Frequently Asked Questions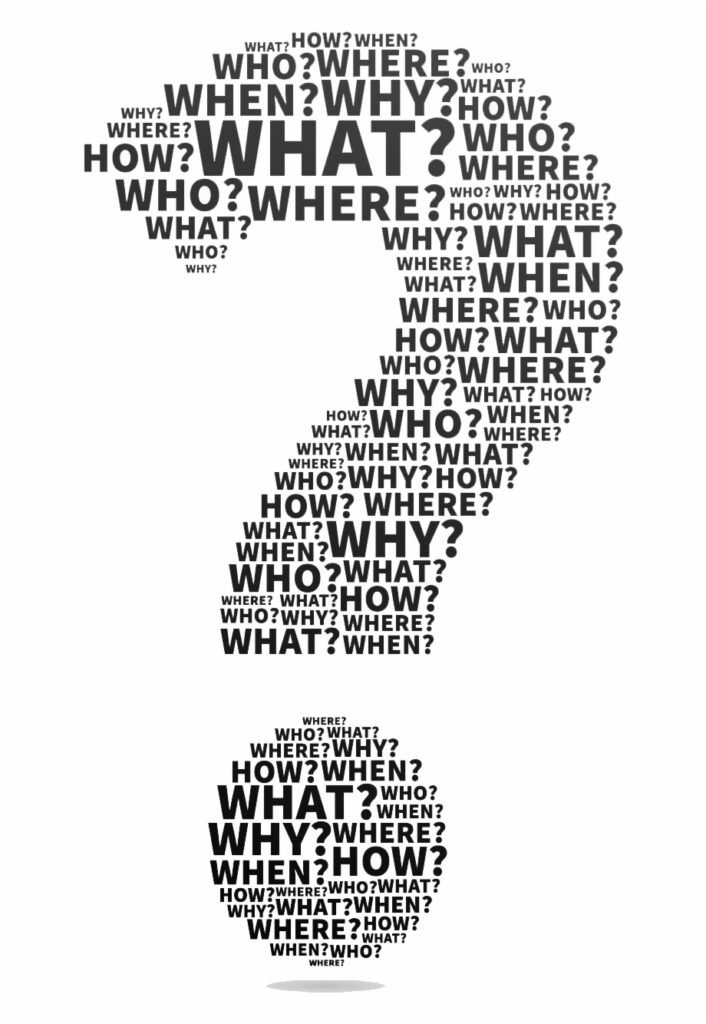 The CISM certification is a one-of-a-kind management-focused certification.
It is intended for the person who controls, plans, supervises, and analyzes an enterprise's information security.
It confirms your management, designing, and supervising abilities.
It provides the finest opportunity for anybody in information security who is interested in the administrative elements of information security rather than the technical parts.
Any professional with the necessary experience is eligible to apply for the certification.
Member: US$575
Non Member Fee: US$760
The advantages of holding a CISM certificate are many. If you commit your significant time in learning your company's ISACA technology, you will undoubtedly obtain top reward like no other. In addition, you will have an advantage over your coworkers.