Certified Information Systems Security Professional (CISSP) is one of the world's most prestigious cybersecurity certifications available to professionals all over the globe. This CISSP certification course is perfect for professionals who want to show their understanding of various security techniques and concepts. The International Information Systems Security Credential Consortium (ISC)2 governs the Certified Information Systems Security Professional (CISSP) certification.
The CISSP certification can help you in your cybersecurity career.
With a CISSP, you certify your knowledge and become a (ISC)2 member, gaining access to a wealth of special resources, instructional tools, and peer-to-peer networking possibilities. Prove your talents, progress your profession, and earn the income you deserve with the aid of a network of cybersecurity experts who are here to help you throughout your career.
You Will Learn
Objectives
Prerequisites
Why Choose Us?
Target Audience
Eligibility
You Will Learn
You Will Learn How to:
Manage Security and Risk
Secure Assets
Architect and Engineer Security
Secure Communication and Networks
Manage Identify and Access
Assess and Test Security
Secure Operations
Securely develop software
Objectives
Prerequisites
Why Choose Us?
Target Audience
Eligibility
CISSP Online Training Certification
The following are some of the primary reasons why you should take the CISSP certification course:
The CISSP is a global credentialing program that is not country-specific. This gives you global recognition.
Upon completion of this course, you will have the technical knowledge, abilities, and skills required to develop a complete security program.
You can set yourself apart from other CISSP certification candidates while looking for a job in the information security business.
You will have access to vital professional tools such as networking and idea exchange with coworkers.
It also enables you to prove your talents and knowledge obtained through years of experience in the cyber security business.
Earning the CISSP certification boosts your reputation and may lead to a stable job.
By enrolling in the CISSP certificate program, you will be able to enhance your cybersecurity knowledge.
The CISSP certification validates your ability to create information security policies, standards, and procedures.
Enables you to become a member of a professional group and network with individuals who share your interests.
At the conclusion of the CISSP certification course, you will be able to:
You should be able to describe the security architecture, design, and management of your company.
You will get the knowledge and skills required to become a certified CISSP professional.
Develop working knowledge in the eight areas suggested by the CISSP Common Body of Knowledge (CBK)
Learn Access Control Systems, Security, and Software Methodology.
Able to optimize security operations
| | |
| --- | --- |
| Exam Name | (CISSP) Certified Information Systems Security Professional |
| CISSP examination Cost | $ 749 USD |
| Exam Format | Multiple Choice, (CAT) Computerized Adaptive Testing |
| Total no. of Questions | 100-150 Questions |
| Passing Score | 70 Percent |
| Duration | 3 Hours |
| Available Languages | English |
| Testing Center | Pearson Vue |
749
Choose Your Preferred Learning Mode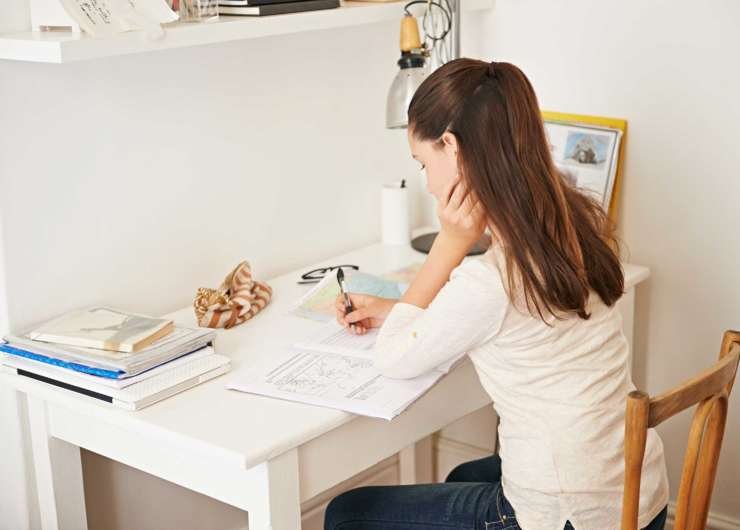 Customized schedule Learn at your dedicated hour Instant clarification of doubt Guaranteed to run
Flexibility, Convenience & Time Saving More Effective Learning Cost Savings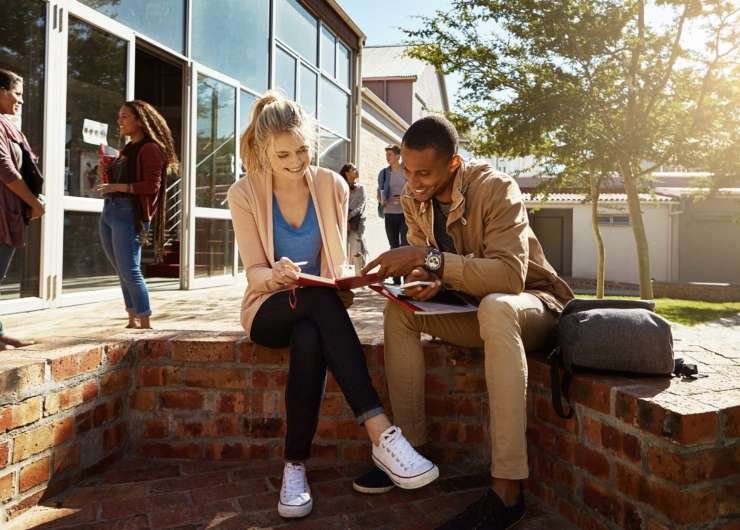 Anytime – Across The Globe Hire A Trainer At Your Own Pace Customized Corporate Training
The Crucial Domain of the CISSP Certificate
A domain is a large subject that you must grasp in order to pass the CISSP certification test. The following are the most significant CISSP Domains:
CISSP Frequently Asked Questions
CISSP Practice Questions to acquaint yourself with the actual exam setting. These PDF includes real questions, that will help you Pass CISSP. Click HERE to read in Detail