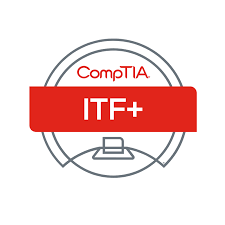 The CompTIA IT Fundamentals or ITF+ (plus) certification is designed to assist you in furthering your career in information technology (IT). It helps students decide whether a career in IT is suited for them or to gain a more thorough grasp of IT. CompTIA IT Fundamentals can also be used to move to more complex certifications like CompTIA A+ and, with more expertise, CompTIA Network+ and CompTIA Security+.
IT CONCEPTS & TERMINOLOGY
Understand notational systems, demonstrate the fundamentals of computing, and explain the importance of data and troubleshooting.
INFRASTRUCTURE
Understand how to configure and install common peripheral devices on a laptop/PC, as well as secure a basic wireless network.
SOFTWARE AND APPLICATIONS
Manage software applications, comprehend the various components of an operating system, and explain the purpose of application architecture methods.
DEVELOPMENT OF SOFTWARE
Understand programming language categories, logic, and the purpose of programming concepts
FUNDAMENTALS OF A DATABASE
Capable of explaining database concepts, structures, and purpose, as well as methods used to interface with databases
SECURITY
Understand the concerns about the confidentiality, integrity, and availability of secure devices, as well as best practices.
Target Audience
What makes it unique?
Benefit
Renewal
Objective
Rescheduling
Target Audience
The CompTIA IT Fundamentals (ITF+) (FC0-U61) exam is intended for candidates who are:
Advanced end users interested in a career in IT.
Candidates interested in pursuing professional-level certifications.
IT professionals with a strong understanding of the field.
Marketing, sales, and operations personnel in information technology-based organizations.
What makes it unique?
Benefit
Renewal
Objective
Rescheduling
| | |
| --- | --- |
| Exam Codes | Exam FC0-U61 |
| Number of Questions | Maximum of 75 questions per exam |
| Type of Questions | Multiple choice |
| Duration | 60 Minutes |
| Passing Marks | 650 (on a scale of 900) |
| Languages | English |
| Testing Provider | Pearson VUE |
| Price | $126 USD |
Choose Your Preferred Learning Mode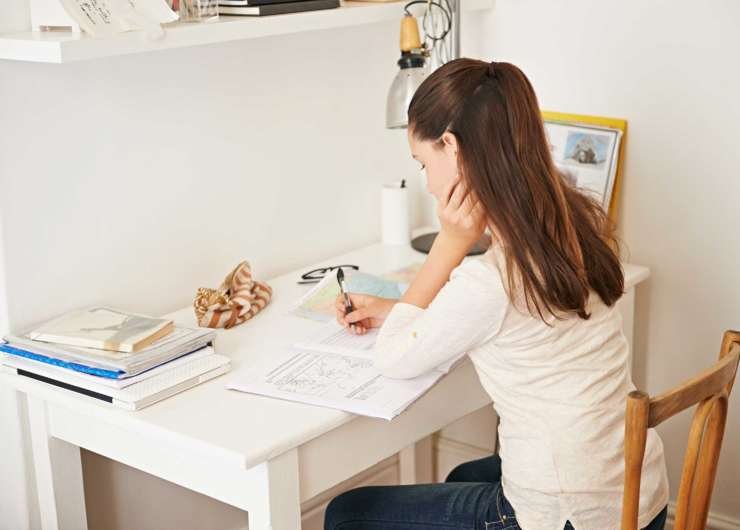 Customized schedule Learn at your dedicated hour Instant clarification of doubt Guaranteed to run
Flexibility, Convenience & Time Saving More Effective Learning Cost Savings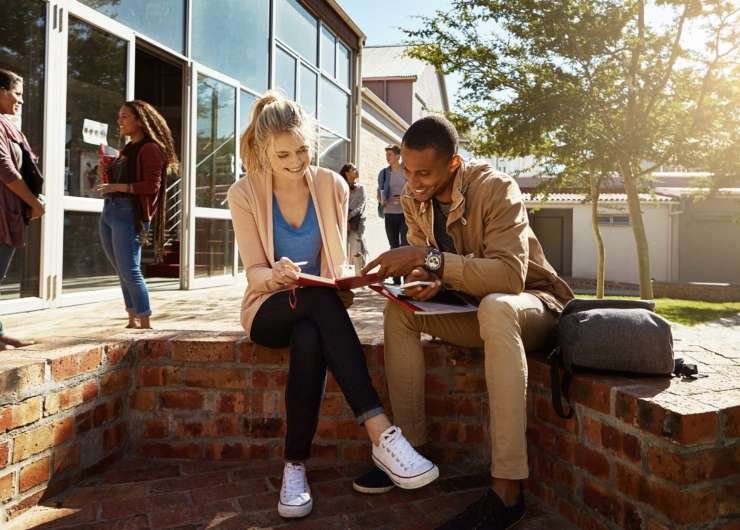 Anytime – Across The Globe Hire A Trainer At Your Own Pace Customized Corporate Training
The Crucial Domain of the CISSP Certificate
Frequently Asked Questions