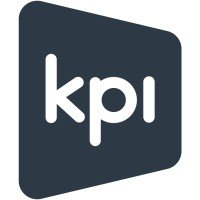 The goal of this Certified Performance Management Professional (CPMP) course is to emphasize performance management principles that contribute to effective and efficient organizational performance. By creating the next generation of performance specialists, this course will provide a solid basis for adopting performance management. They will serve as the foundation for the organization's performance measuring capabilities.
Furthermore, this acquired performance expertise will assist you in comprehending, establishing, activating, reporting, and producing value through the use of KPIs within the firm. By finishing this course, you will obtain theoretical knowledge as well as hands-on experience with a number of performance management tools and methodologies.
Requirements
What you'll discover
Primary learning objectives
Benefits
Objective
Requirements
Fundamentals of business management
What you'll discover
Primary learning objectives
Benefits
Objective
Choose Your Preferred Learning Mode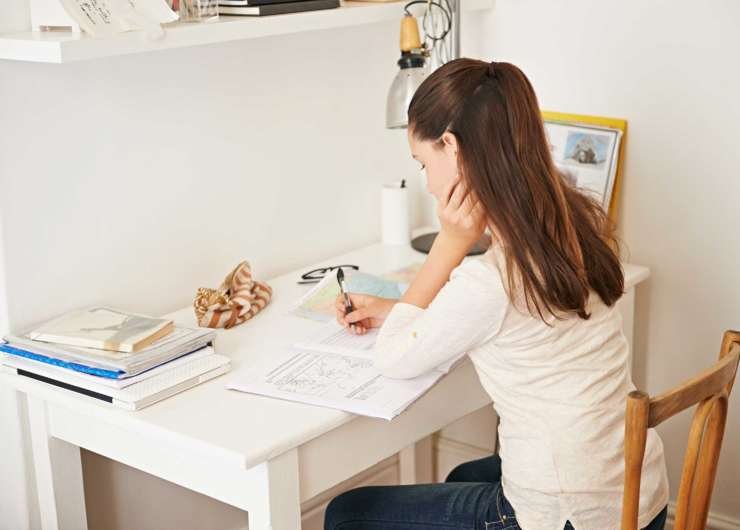 Customized schedule Learn at your dedicated hour Instant clarification of doubt Guaranteed to run
Flexibility, Convenience & Time Saving More Effective Learning Cost Savings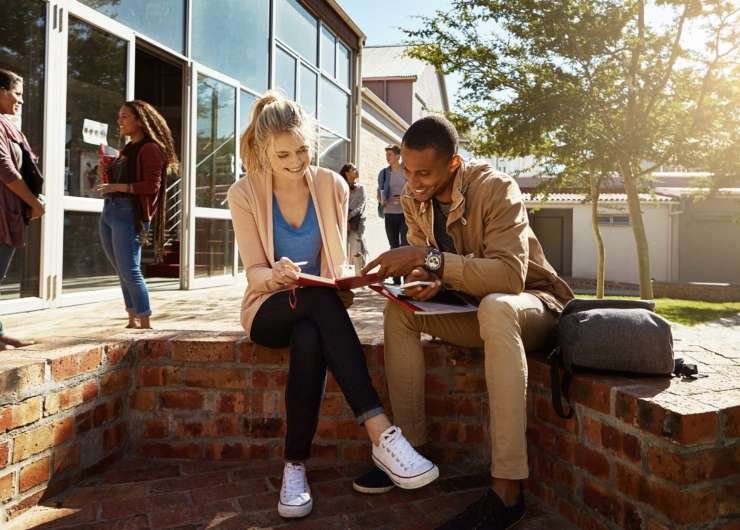 Anytime – Across The Globe Hire A Trainer At Your Own Pace Customized Corporate Training
For whom is the Performance Management Certificate intended?
The certificate training course is designed for anybody who manages direct reports and teams. The course is designed largely for persons in business and industry, and the curriculum is tailored to the specific demands of the corporate sector rather than the government or charity sectors. For fast-growing businesses, there is also an increased emphasis on performance management training.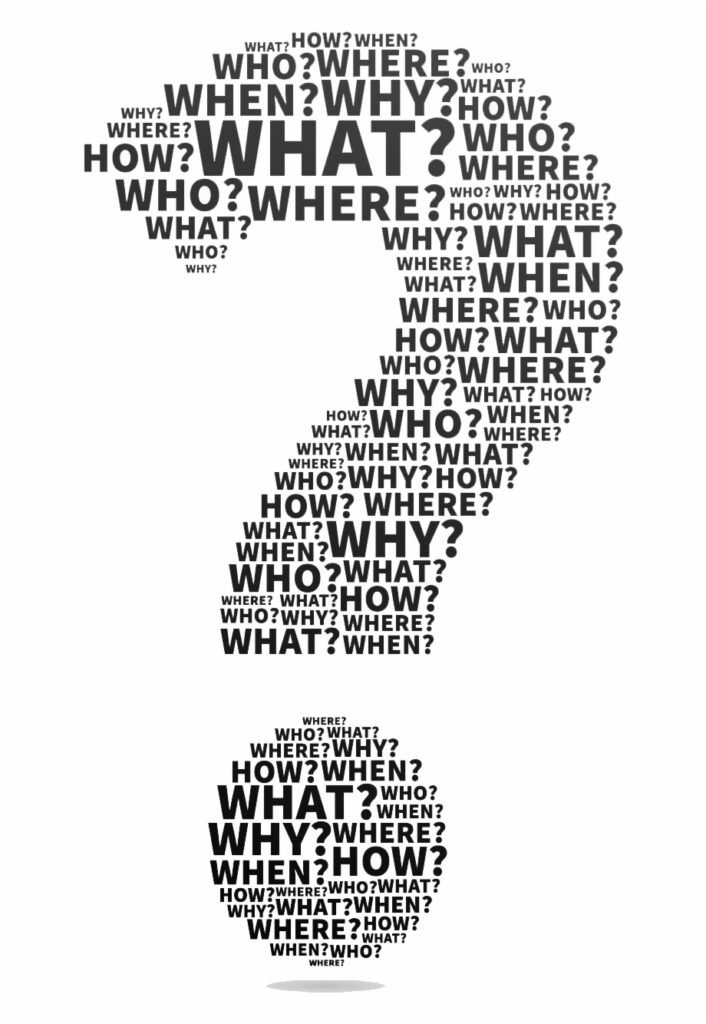 Entrepreneurs, analysts, and professionals from other industries who are interested in performance management will get the information required to better comprehend performance management.
The networking opportunities, as well as the ability to share information and personal experiences, provide a one-of-a-kind learning experience that aids in the acquisition and assimilation of performance management abilities.
Individuals in upper/middle management and their organizations will be pleased to learn that the "Certified Performance Management Professional" course provides the pillars, tools, and resources needed for the effective implementation of a Performance Management System within their organizations, regardless of their field of expertise.
By exchanging best practices in the field, participants and trainers may devise solutions to problems that arise inside businesses.
Professionals in positions such as Strategy Manager, Performance Manager, or Performance Architect who already use certain practices within their organizations or have already implemented certain processes and tools can now check whether the business activity meets the standards and, as a result, identify opportunities for improvement.