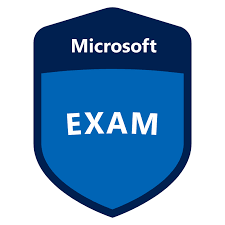 Microsoft Azure is a widely adopted cloud delivering a variety of goods and services. Azure has allowed organizations to scale up their presence, performance and profitability using subscription based infrastructure, platform and services. With tight security for data protection, Azure is highly available, scalable and resilient platform for deploying and creating business solutions. Hosting, administering and managing applications with anytime anywhere access has caused Azure to take a prominent seat among other cloud platforms. This Azure Fundamentals certification course gives integrated knowledge of different components of Microsoft Azure.
Why Microsoft Azure Solutions?
The Microsoft Azure Fundamental training and certification course gives across the board knowledge of:
The architectural components of Azure
Core cloud services provided by Azure include SaaS, PaaS, and IaaS
Various cloud models- Public, Private and Hybrid
Azure cloud goods and services offered
Security standards, compliance, governance, and trust
Subscription models in Azure and support
Exam Overview
Skills obtained
Target Audience
Certification Validity
Exam Overview
Microsoft Azure Fundamentals Exam AZ-900 evaluates your fundamental grasp of cloud services and how Microsoft Azure delivers the cloud services, independent of any specific role. The test AZ-900 is targeted for candidates wishing to show working knowledge. At foundation level of cloud services and how these services are supplied by Microsoft Azure. This is an exam for persons with non-technical backgrounds, such those in the sales and marketing and procurement of cloud-based solutions, or anybody who has some connection with cloud-based solutions. Also, candidates with technical skills may take this test to show their functional understanding of cloud-based services and solution.
Skills obtained
Target Audience
Certification Validity
Microsoft Azure Fundamentals AZ-900 Exam Format
| | |
| --- | --- |
| Exam Name | Microsoft AZ-900 |
| Technology | Microsoft Azure |
| Prerequisites | None |
| Exam Cost | USD 99.00* |
| Total Questions | 40 – 60 Questions |
| Passing Score | 700 |
| Exam Duration | 85 Minutes |
| Languages | English, Japanese, Chinese (Simplified), Korean, Spanish, German, and French |
Choose Your Preferred Learning Mode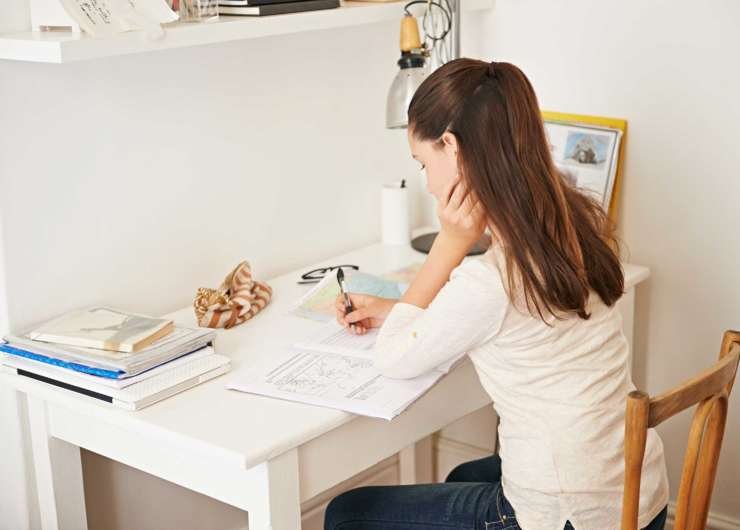 Customized schedule Learn at your dedicated hour Instant clarification of doubt Guaranteed to run
Flexibility, Convenience & Time Saving More Effective Learning Cost Savings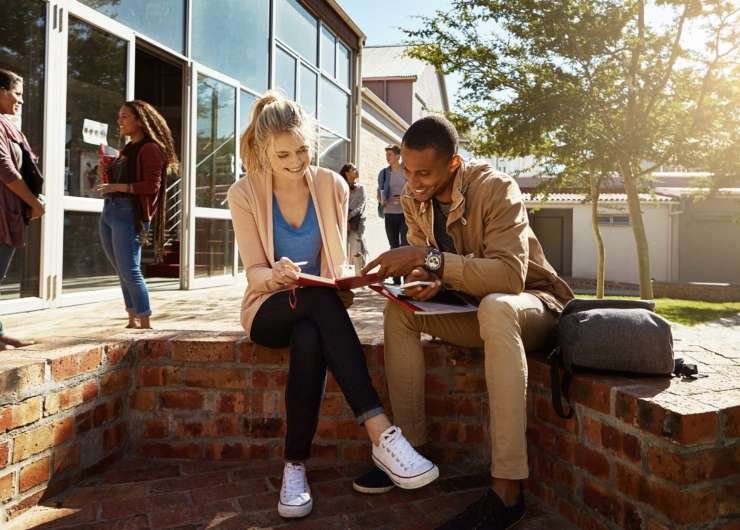 Anytime – Across The Globe Hire A Trainer At Your Own Pace Customized Corporate Training
Microsoft Exam AZ-900 Course Outline
Understanding the course overview of AZ-900 test is the next critical step. It familiarizes you with the test structure. The test courses cover 6 domains. The Percentage against each domain shows the weightage in the test. Also, these categories are separated in to subtopics to give greater insights regarding the test course. You should customize your study strategy around these test subjects to get this certification.
Frequently Asked Questions