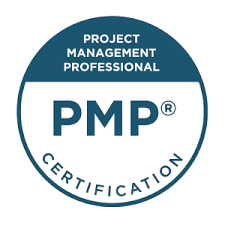 The Project Management Professional (PMP)® certification is a worldwide recognized project management certification that examines a candidate's ability to manage the people, procedures, and business goals of a professional project. There are approximately one million PMP certification holders worldwide, according to the Project Management Institute (PMI) which administers the certification. It is useful to project managers in practically every area, including health, construction, information technology (IT), and business. PMP exam preparation program to obtain entire knowledge of managing a project from the start stage to effectively finishing it. The PMP certification course is suitable for everyone who is eager to grasp the PMBOK Guide and take their Project Management profession to the next level.
Project Management Professional (PMP) Certification Training
In today's environment, anything and everything is a project. It is a highly projectized environment across industrial sectors, with several problems and complications in completing a project on schedule and within budget. With businesses losing 109 million dollars for every billion dollars spent on projects, it makes sense to simplify an organization's whole project management setup, beginning with the portfolio, program, and projects.
In this respect, PMP certified professionals assist organizations in ensuring that projects follow internationally accepted best practices, as specified in the most recent PMBOK Guide- 6th (sixth) Edition. There are over 1 million PMP Certified Professionals, demonstrating the project management certification's popularity among professionals and businesses worldwide. Participants in the PMP certification online training will be given a copy of the course material as well as a course completion certificate from a PMI Registered Education Provider (REP).
Audience for PMP Training
Course Agenda
Objectives
Prerequisites
Advantages
Audience for PMP Training
Among the job positions that may benefit from PMP certification training include, but are not limited to:
IT Managers
Project Managers
Team Leads
Project Associates
Project Analysts
Business Analysts
Project Coordinators
Associate Project Managers
Product Managers
Program Managers
Project Consultants
Project Sponsors
Software Developers
Aspiring Project Managers
Anyone who wants to learn all there is to know about the PMBOK Guide.
Anyone who wants to pass their PMP certification test
Course Agenda
Objectives
Prerequisites
Advantages
PMP Certification Exam Format 2021:
| | |
| --- | --- |
| Exam Name | PMP Certification |
| PMP Exam Cost | For PMI Members USD 405 and for Non-Members USD 555 |
| Exam Format | Multiple Choice, Multiple Responses, Fill in the blank, Matching, and Hotspot |
| Total Questions | 180 Questions |
| Passing Score | Psychometric Analysis |
| Exam Duration | 230 Minutes |
| Languages | English, Arabic, Chinese, French, Russian, Turkish, Italian, Japanese, Polish, Spanish, Portuguese (Brazil), Korean |
| Testing Center | Pearson Vue |
Choose Your Preferred Learning Mode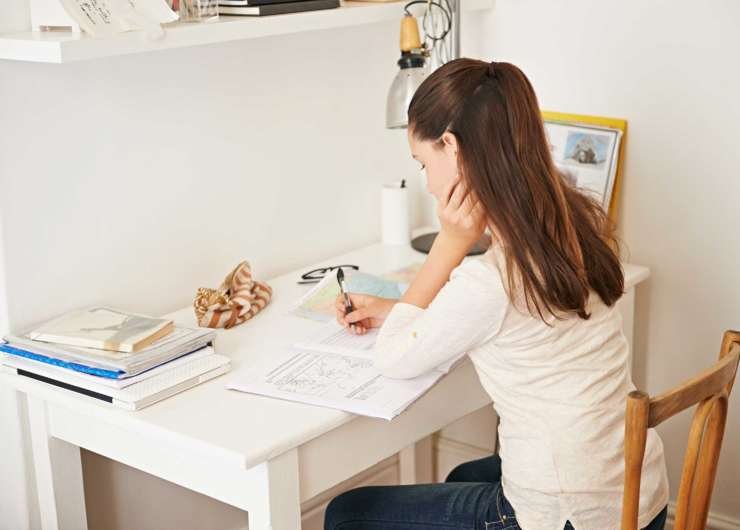 Customized schedule Learn at your dedicated hour Instant clarification of doubt Guaranteed to run
Flexibility, Convenience & Time Saving More Effective Learning Cost Savings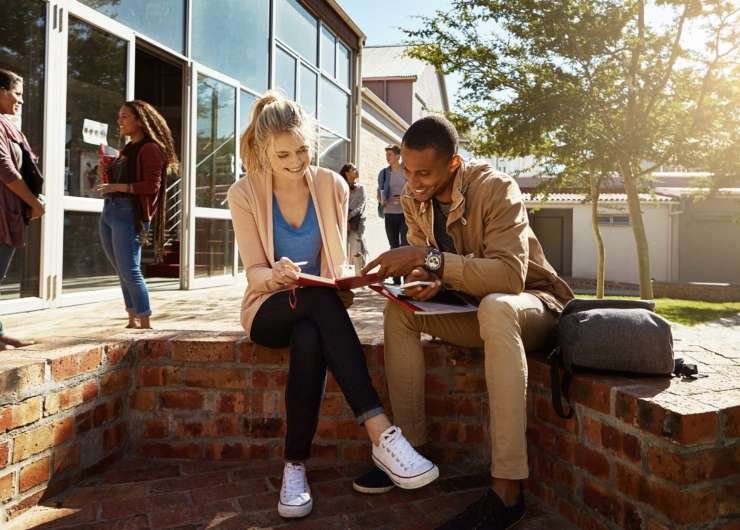 Anytime – Across The Globe Hire A Trainer At Your Own Pace Customized Corporate Training
What has changed since the previous PMP exam?
Change is a constant in certification tests; each certification has a procedure in place to update its fields of knowledge in order to stay up with new technologies. The PMP has undergone major change. The certification test used to be divided into five knowledge categories. The updated 2021 version now includes three knowledge areas. These domains, as well as the exam content weights assigned to them, are as follows:
People: Emphasizes the soft skills required by project managers to successfully lead a team (42 percent).
Process: Concentrates on project management's technical components (50 percent).
Business environment: Examines how projects and organizational strategy are linked (8 percent).
The 2021 certification test plan is split into tasks, like with previous versions. The basic duties within each domain are described as tasks. Each domain and its associated responsibilities will be discussed in detail below.
New PMP Exam Content Outline
Previously, the PMP Exam outline was based on five domains; however, as of January 2nd, 2021, there are only three domains stated below. In addition, the proportion of questions from each domain that occur in the PMP certification is mentioned.
Manage conflict
Lead a team
Support team performance
Empower team members and stakeholders
Ensure team members and stakeholders are adequately trained
Build a team
Address and remove impediments, obstacles and blockers for the team
Negotiate project agreements
Collaborate with stakeholders
Build a shared understanding
Engage and support virtual teams
Define team ground rules
Mentor relevant stakeholders
Promote team performance through the application of emotional intelligence
Execute project with the urgency required to deliver business value
Manage communications
Assess and manage risks
Engage stakeholders
Plan and manage budget resources
Plan and manage schedule
Plan and manage the quality of products and deliverables
Plan and manage scope
Integrate project planning activities
Manage project changes
Plan and manage procurement
Manage project artifacts
Determine appropriate project methodology/methods and practices
Establish a project governance structure
Manage project issues
Ensure knowledge transfer for project continuity
Plan and manage project/phase closure or transitions
Plan and manage project compliance
Evaluate and deliver project benefits and value
Evaluate and address external business environment changes for impact on scope
Support organizational change
Frequently Asked Questions