The Cisco CCIE Collaboration certification course provides essential knowledge and skills in delivering collaboration solutions, configuration, and troubleshooting in complex networks, as well as the challenges of video, mobility, and presence as the foundation for workplace collaboration solutions.
This certification is intended for Collaboration Architects, Unified Communications Architects, or Voice and Video Network Managers who are in charge of the design, implementation, and troubleshooting of complex collaboration solutions.
The CCIE Collaboration Written Exam (400-051) is a two-hour exam that validates the necessary skills for planning, designing, implementing, operating, and troubleshooting enterprise collaboration and communication networks.
CCIE Collaboration 400-051 Exam
The CCIE Collaboration 400-051 Certification Exam Version 2.0 exam aims to combine written and lab exam topic documents into a single curriculum, while explicitly stating which domains apply to which exam and the relative weight of each domain.
Prerequisites
Who should go?
Recertification
What Is the CCIE Collaboration Certification Good for?
Prerequisites
There are no formal requirements for obtaining CCIE certification. There are no other professional certifications or training courses required. Instead, candidates must first pass a written qualification exam, followed by a hands-on lab exam.
Before attempting certification, you are expected to have a thorough understanding of the topics covered on the exams and are strongly advised to have three to five years of job experience.
Who should go?
Recertification
What Is the CCIE Collaboration Certification Good for?
EXAM FORMAT AND INFORMATION
| | |
| --- | --- |
| Exam Name  | CCIE Collaboration |
| Exam Duration  | 120 minutes |
| Eligibility/Pre-Requisite  | NIL |
| Exam Language | English     |
| Exam Code  | 400-051 |
| Exam Format | Multiple Choice and Multi-Response Questions |
| Total Questions  | 90-110 |
| Exam Cost | $450 USD |
| Register  | Pearson VUE |
Step One: CCIE Collaboration Written Exam
You must first pass the two-hour written qualification exam that covers the technology and applications that form a Cisco Enterprise Collaboration solution before you can schedule the lab exam.
Step Two: CCIE Collaboration Lab Exam
The eight-hour lab exam assesses your ability to set up the collaboration solution in a timed test environment. You must take the CCIE lab exam for the first time within 18 months of passing the CCIE written exam. If you fail the lab exam after passing the writing exam within three years, you must retake the written exam before attempting the lab exam again.
Choose Your Preferred Learning Mode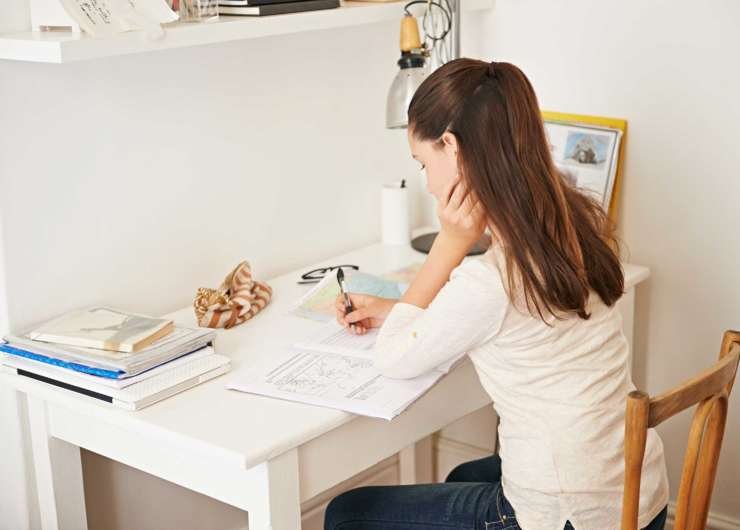 Customized schedule Learn at your dedicated hour Instant clarification of doubt Guaranteed to run
Flexibility, Convenience & Time Saving More Effective Learning Cost Savings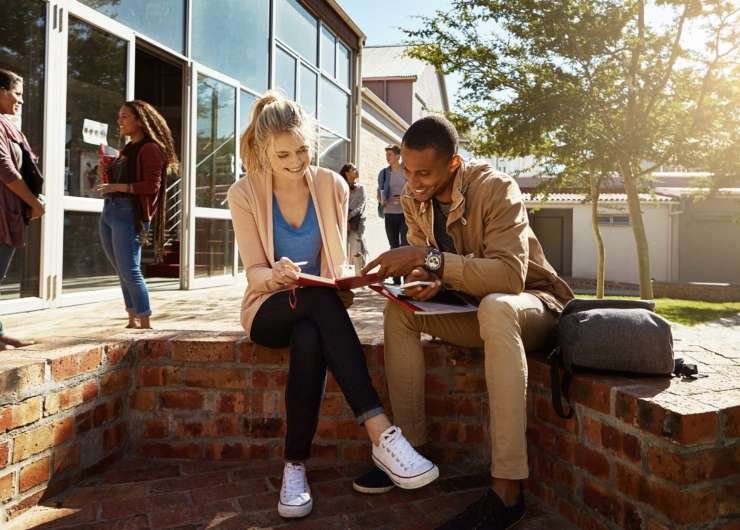 Anytime – Across The Globe Hire A Trainer At Your Own Pace Customized Corporate Training
Frequently Asked Questions