The CIPM is the first and only privacy program management certification, and it distinguishes you as your organization's go-to privacy specialist. The CIPM is the "how of privacy operations," emphasizing why firms need it. This certification covers a broad body of knowledge (BOK) in the field of information privacy – you can read the BOK here. Earning a CIPM demonstrates that you not only understand privacy rules, but also how to implement them effectively inside your organization. You'll learn how to build a company's privacy team, create a privacy program framework, and communicate effectively with stakeholders.
Officers of Data Protection
Managers of Data Security
Officers of Legal Compliance
Auditors
Managers of Security
Managers of Information
Anyone who is active in data protection methods or programs
Benefit
What i will Discover?
Important Takeways
Objective
Vision
Mission
Benefit
Be regarded as a knowledgeable privacy program manager.
Gain the ability to comprehend privacy laws and make them work for your company.
Understand the best practices for establishing, maintaining, and managing a privacy program at all phases of its lifetime.
What i will Discover?
Important Takeways
Objective
Vision
Mission
Choose Your Preferred Learning Mode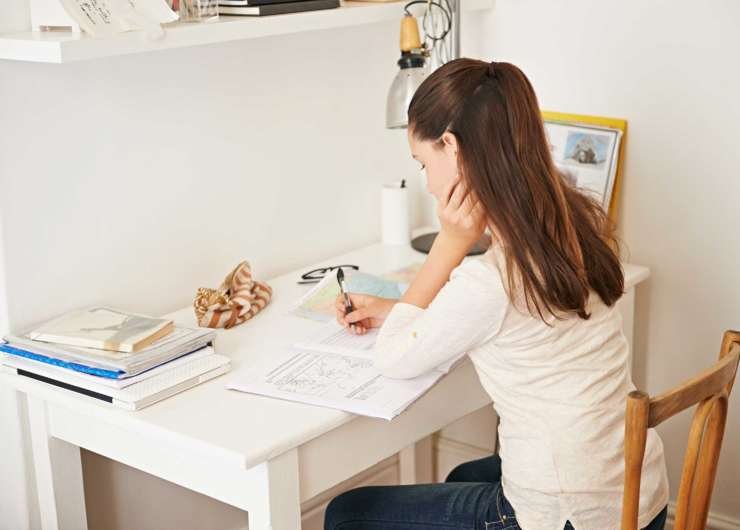 Customized schedule Learn at your dedicated hour Instant clarification of doubt Guaranteed to run
Flexibility, Convenience & Time Saving More Effective Learning Cost Savings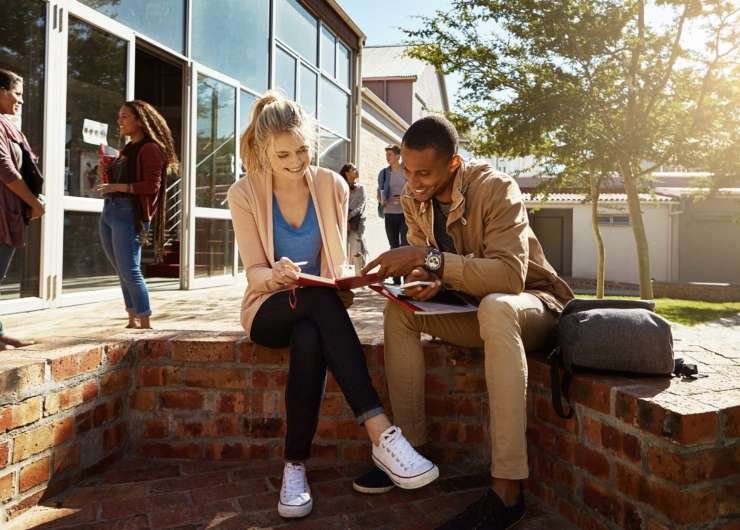 Anytime – Across The Globe Hire A Trainer At Your Own Pace Customized Corporate Training
THE PROGRAM IS DIVIDED INTO TEN MODULES
Frequently Asked Questions