As the name implies, CompTIA's Advanced Security Professional or CompTIA CASP+ (plus) Certification is primarily aimed at managers as well as professionals. The course assists in comprehending cyber security policies and frameworks, as well as how to implement them in an organization.
This course will teach you how to execute solutions within cybersecurity policies and frameworks, assess cyber preparedness within a business, and create and implement appropriate solutions to guarantee the organization is prepared for the next assault. The International Organization for Standardization (ISO) and the American National Standards Institute both recognized the CompTIA Advanced Security Practitioner (CASP+) certification (ANSI).
What Makes CompTIA CASP+(Plus) Certification Unique?
CASP+ is the only hands-on, performance-based cybersecurity certification for advanced practitioners — notmanagers — at the advanced competence level. While cybersecurity managers assist determine which cybersecurity policies and frameworks should be adopted, CASP+ certified professionals find out how to put such policies and frameworks into action.
Unlike other certifications, CASP+ covers both security architecture and engineering – CASP+ is the only certification on the market that qualifies technical leaders to assess enterprise cyber readiness and design and implement appropriate solutions to ensure the organization is ready for the next attack.
About
Skills
Target Audience
Prerequisites
Objectives
You will able to do
Renewal
About
CASP+ is an advanced-level cybersecurity certification that covers technical skills in security architecture and senior security engineering in traditional, cloud, and hybrid environments, as well as governance, risk, and compliance skills, as well as assessing an enterprise's cybersecurity readiness and leading technical teams to implement enterprise-wide cybersecurity solutions. Candidates who are successful will have the knowledge necessary to:
To support a resilient enterprise, architect, engineer, integrate, and deliver secure solutions across complicated settings.
Monitor, identify, respond to incidents, and automate to proactively support ongoing security operations in a corporate context.
Apply cloud, on-premises, endpoint, and mobile infrastructure security procedures while keeping cryptographic technologies and methodologies in mind.
Consider the effect of governance, risk, and compliance needs across the organization.
Skills
Target Audience
Prerequisites
Objectives
You will able to do
Renewal
CompTIA CASP+(Plus) Exam Information
| | |
| --- | --- |
| Exam Code | CAS-003 |
| Number of Questions | Maximum of 90 questions |
| Type of Questions | Performance-based and multiple choice |
| Length of Test | 165 minutes |
| Passing Score | This test has no scaled score; it's pass/fail only. |
| Languages | English and Japanese |
Choose Your Preferred Learning Mode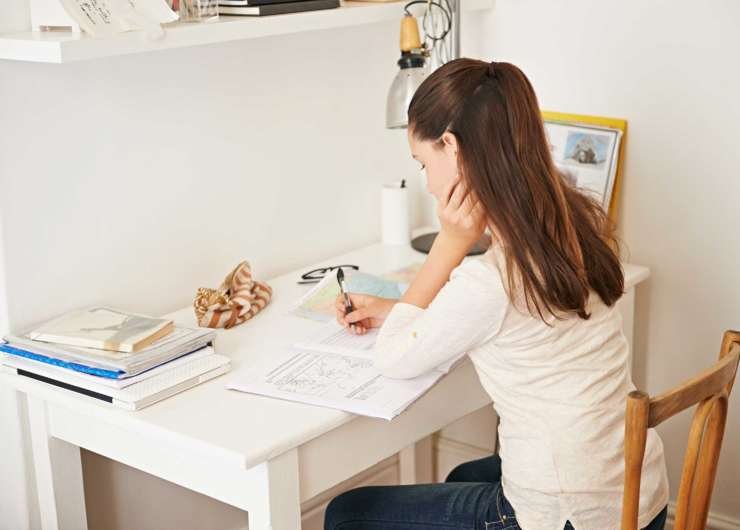 Customized schedule Learn at your dedicated hour Instant clarification of doubt Guaranteed to run
Flexibility, Convenience & Time Saving More Effective Learning Cost Savings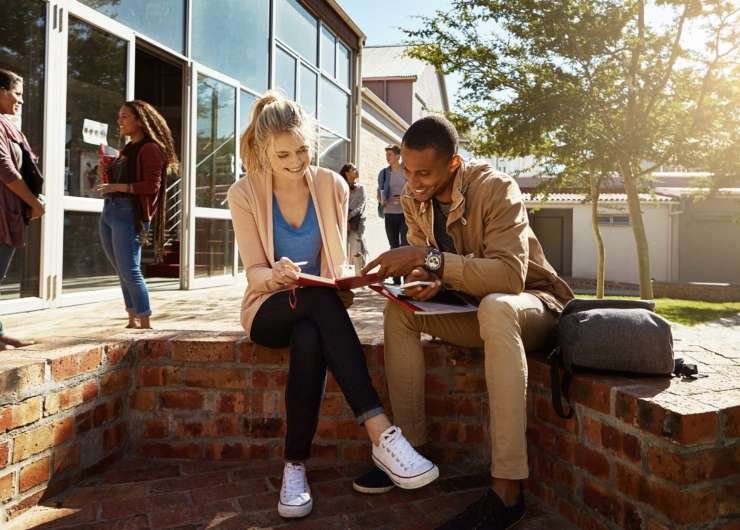 Anytime – Across The Globe Hire A Trainer At Your Own Pace Customized Corporate Training
Frequently Asked Questions