Professionals holding the PMI Risk Management Professional (PMI-RMP®) certification can confidently manage risks. Candidates must undertake risk management planning in projects. PMI Risk management professional (PMI-RMP) ® is a sought-after credential that can help you advance in your career. Furthermore, RMP certification training enables candidates to learn the risk management program. Being a PMI-RMP certified professional teaches you more about risk planning, identification, and analysis. For the project's success, the applicant need risk management tools and approaches that will allow a professional to adapt to its requirements. "Risk management professional" is applicable to any industry for the general ideas of this curriculum.
PMI-RMP Training Course Overview
The Risk Management Professional (PMI-RMP) certification from PMI recognizes your ability to identify and assess project risks, reduce threats, and capitalize on opportunities. This course was developed in response to the growing need for specialized knowledge in managing complex projects. Individuals who work or wish to work as a project risk manager on a daily basis and want to achieve PMI-RMP® Certification should attend PMI-RMP® classroom training. This course is designed specifically for project managers who wish to learn the Risk Management framework from the Project Management Body of Knowledge (PMBOK®).
You Will Learn
Audience
Abilities Covered
Prerequisites
Best Suited
You Will Learn
Describe all of the risk management steps needed to prepare it.
All Project Risk Management procedures must be understood in order to prepare for the PMI® Risk Management Professional (PMI-RMP®) Certification Exam. For risk management, adopt globally accepted best practices.
Mistakes in risk management prevent common dangers
Describe the ideas and strategies of risk management.
How they apply to project and operations management on a daily basis
Instead than reacting to issues, be more focused and proactive in avoiding them.
Taking care of them when they arise
A professional's comprehension of the PMI-RMP test is required.
Understanding of the eligibility standards is required for the PMI-RMP test.
The PMI-RMP test application procedure requires knowledge of the relevant facts.
To pass the PMI-RMP test, you must first prepare.
Know where to concentrate when studying for the test and how to avoid some of the exam's gimmicks.
Audience
Abilities Covered
Prerequisites
Best Suited
| | |
| --- | --- |
| RMP Certification Member  | $520.00 |
| Non-member | $670.00 |
| Duration | 3.5 hours |
| Total questions | 170 questions |
Choose Your Preferred Learning Mode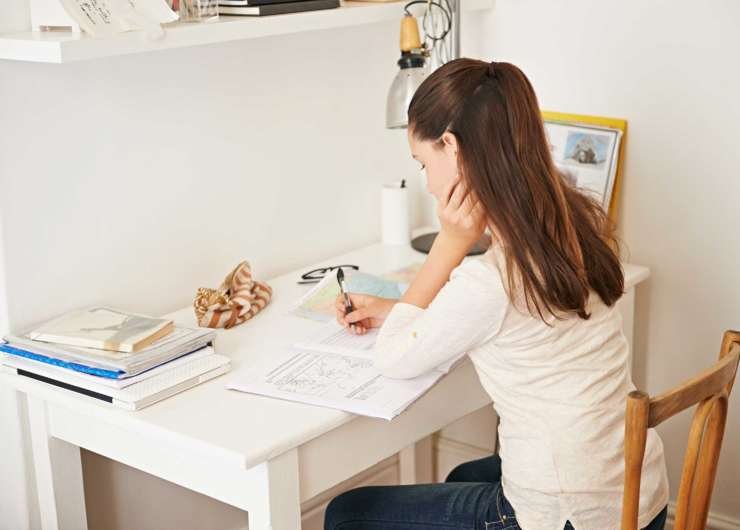 Customized schedule Learn at your dedicated hour Instant clarification of doubt Guaranteed to run
Flexibility, Convenience & Time Saving More Effective Learning Cost Savings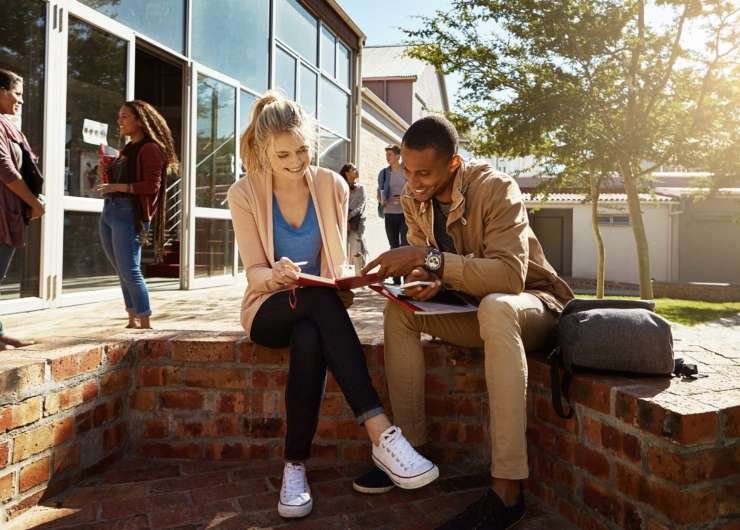 Anytime – Across The Globe Hire A Trainer At Your Own Pace Customized Corporate Training
Frequently Asked Questions