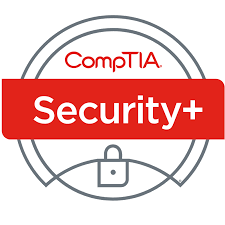 CompTIA Security+ (plus) certification exam is a worldwide certification test that certifies the essential abilities required to execute key security responsibilities and enhance your IT security profession.
CompTIA Security+ is a hands-on practical skills certification that prepares security professionals to tackle a larger range of challenges. It should be the first security certification that IT workers get since it covers the foundational knowledge necessary for any cybersecurity function and acts as a stepping stone to intermediate-level cybersecurity roles. CompTIA Security+ certified cybersecurity specialists understand how to respond to security events, not just identify them.
SY0-601 CompTIA Security+: What's new in this edition?
Cybersecurity breaches are on the rise. More job positions are being assigned with baseline security preparation and response to handle today's threats. Updates to Security+ reflect important skills for these career categories and equip applicants to be more proactive in avoiding the next assault. IT personnel must be able to do the following in order to resist these emerging threats:
Assist in identifying attacks and vulnerabilities so that they can be mitigated before they infiltrate IS.
Understand the concepts of secure virtualization, secure application deployment, and automation.
Determine and put in place the best protocols and encryption.
Recognize the significance of compliance
Target Audience
You Will Learn
Prerequisites
Able to do
Opportunities
Money Expected
Procedures
Purpose
Target Audience
System Administrator
Security Administrator
Security Specialist
Network Consultant
You Will Learn
Prerequisites
Able to do
Opportunities
Money Expected
Procedures
Purpose
Exam Codes
 SY0-501
SY0-601
Number of Questions
90 questions
Type of Questions
Multiple choice and performance-based
Duration
90 minutes
Passing Marks
750 (on a scale of 100-900)
Available Languages
English, Japanese, Portuguese and Simplified Chinese
English, Japanese, Vietnamese, Thai, Portuguese
Testing Provider
Pearson VUE
Cost
$370 USD
Choose Your Preferred Learning Mode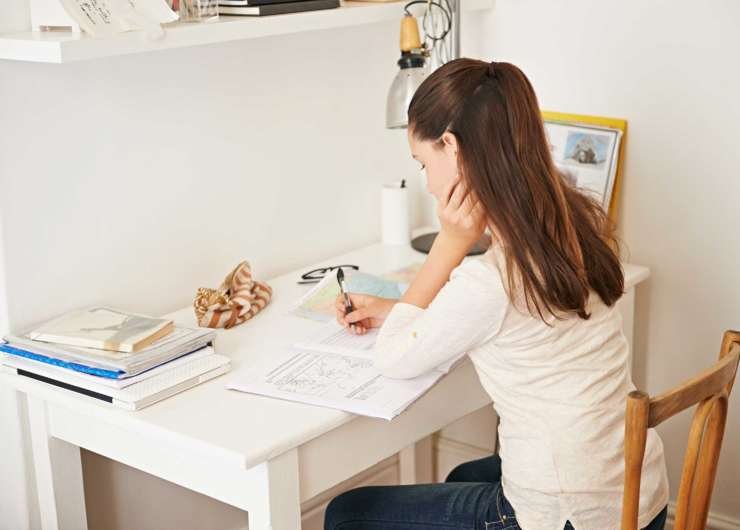 Customized schedule Learn at your dedicated hour Instant clarification of doubt Guaranteed to run
Flexibility, Convenience & Time Saving More Effective Learning Cost Savings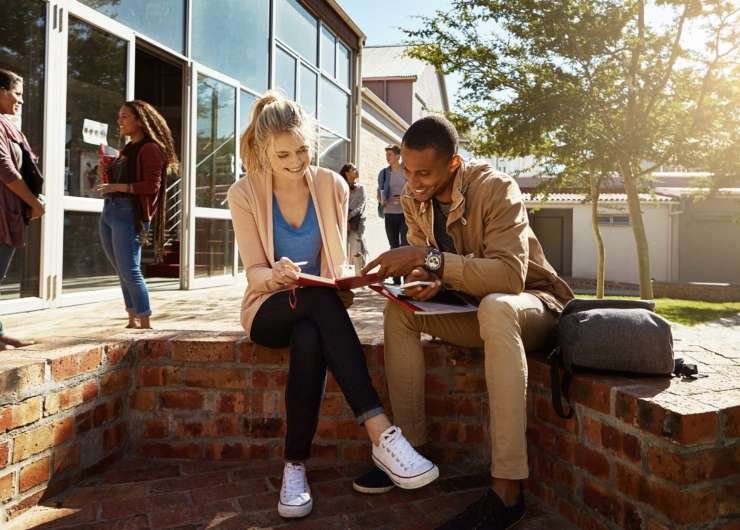 Anytime – Across The Globe Hire A Trainer At Your Own Pace Customized Corporate Training
The Crucial Domain of the CISSP Certificate
Frequently Asked Questions