The CompTIA CySA+ (plus) exam validates intermediate-level security abilities and knowledge on a global scale. While there are no prerequisites, the CompTIA CySA+ certification is designed to be followed by CompTIA Security+ or similar expertise and includes a technical, "hands-on" focus on IT security analytics. The CompTIA CySA+ exam is aimed towards IT security analysts, vulnerability analysts, and threat intelligence analysts. The exam will certify that the successful candidate possesses the knowledge and skills required to configure and use threat detection tools, perform data analysis, and interpret the results in order to identify vulnerabilities, threats, and risks to an organization, with the end goal of securing and protecting applications and systems within an organization.
Module 1 – Threat Management 1
Module 2 – Threat Management 2
Module 3 – Vulnerability Management
Module 4 – Cyber Incident Response
Module 5 – Security Architecture
You Will Learn
What makes it unique?
Prerequisites
About the exam
Skills
Objectives of Learning
Renewal
You Will Learn
Use proper instruments and methods to conduct environmental reconnaissance.
Examine the outcomes of a network reconnaissance.
Implement or propose the proper reaction and countermeasure in the face of a network-based danger.
Explain why techniques used to safeguard a business environment are implemented.
Implement a method for managing information security vulnerabilities.
Examine the output from a vulnerability scan.
Compare and contrast common vulnerabilities discovered in an organization's various targets.
To assess the effect of an occurrence, distinguish between threat data and threat behavior.
During an investigation, prepare a toolbox and employ relevant forensics tools.
Explain why communication is so important during the incident response process.
Analyze typical symptoms to choose the optimal cyber security strategy to assist incident response.
Summarize the process of incident recovery and post-event reaction.
Explain the connection between frameworks, standard policies, controls, and processes.
Use data to provide recommendations for resolving identity and access management security vulnerabilities.
Examine the security architecture and give recommendations for compensating controls to be implemented.
Use recommended practices for application security while participating in the Software Development Life Cycle (SDLC).
Contrast and compare the basic purpose and justifications for employing various cybersecurity tools and technology.
What makes it unique?
Prerequisites
About the exam
Skills
Objectives of Learning
Renewal
| | |
| --- | --- |
| Exam Codes | CS0-002 |
| Total Questions | Maximum of 85 questions |
| Type of Questions | Multiple choice and performance-based |
| Duration | 165 minutes |
| Passing Marks | 750 (on a scale of 100-900) |
| Languages | English, Japanese, TBD – others |
| Testing Provider | Pearson VUE |
| Price | $370 USD |
Choose Your Preferred Learning Mode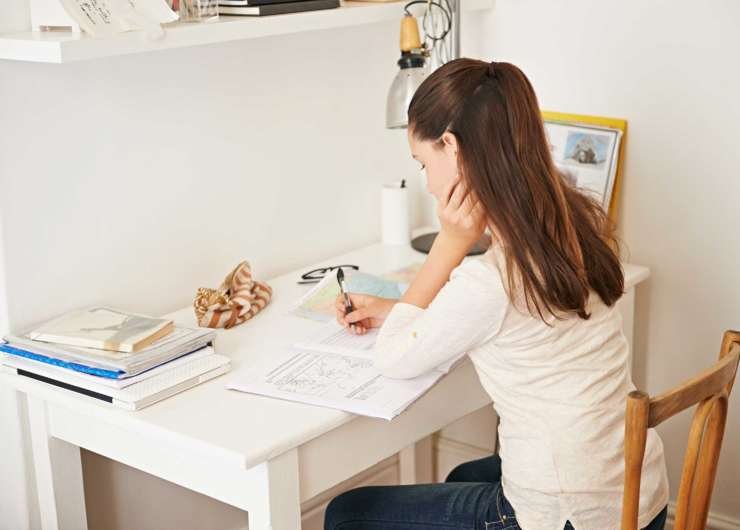 Customized schedule Learn at your dedicated hour Instant clarification of doubt Guaranteed to run
Flexibility, Convenience & Time Saving More Effective Learning Cost Savings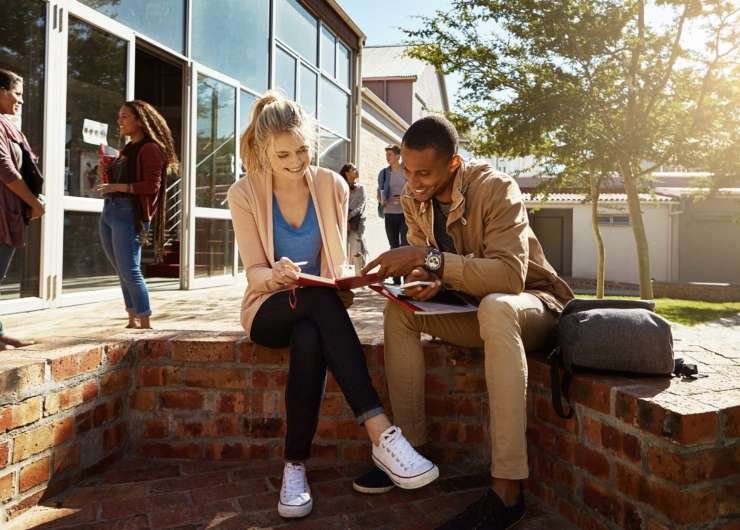 Anytime – Across The Globe Hire A Trainer At Your Own Pace Customized Corporate Training
Frequently Asked Questions