Google Cloud Certified Professional Cloud Architect is a stringent certification that certifies your technical understanding of Google Cloud technologies. The certification-focused training enables you to gain a comprehensive understanding of the Google Cloud architecture and platform, as well as demonstrate a thorough understanding of designing, developing, and managing scalable, robust, highly available, secure, and dynamic solutions for efficiently supporting business objectives.
Why Professional Cloud Architect?
The Professional Cloud Architect certification and training broadens your technical knowledge to include:
Discover the GCP platform.
Make use of Google Cloud features to help your company achieve its goals.
Using Google Cloud services such as computation, network, data, and storage
Learn about identification services as well as Google Cloud Directory Sync (GCDS)
Using Google search engines
Recognize virtual private cloud
Recognize cloud functions and cloud spanner
Who Is a Cloud Architect?
Target Audience
You will learn
Goals of the Course
Exam Retake Procedures
Who Is a Cloud Architect?
You may be wondering what precisely a cloud architect is and what a cloud architect's responsibilities are.
A cloud architect is in charge of translating a project's technical requirements into the architecture and design that will drive the final result, as well as bridging the gap between complicated business challenges and cloud solutions.
In general, the abilities of a cloud architect vary every company, however some typical skill sets include:
Excellent knowledge of networking
Understanding of Operating Systems
Understanding of Data Storage Alternatives (Hardware and infrastructure, storage buckets)
Soft abilities
Target Audience
You will learn
Goals of the Course
Exam Retake Procedures
The candidates need to take and pass the following exam successfully to become GOOGLE CLOUD CERTIFIED Professional Cloud Architect:
| | |
| --- | --- |
| Certification Name | Professional Cloud Architect |
| Test Format | Multiple choice and multiple select |
| Test Duration | 2 hours |
| Passing Score | Confidential |
Choose Your Preferred Learning Mode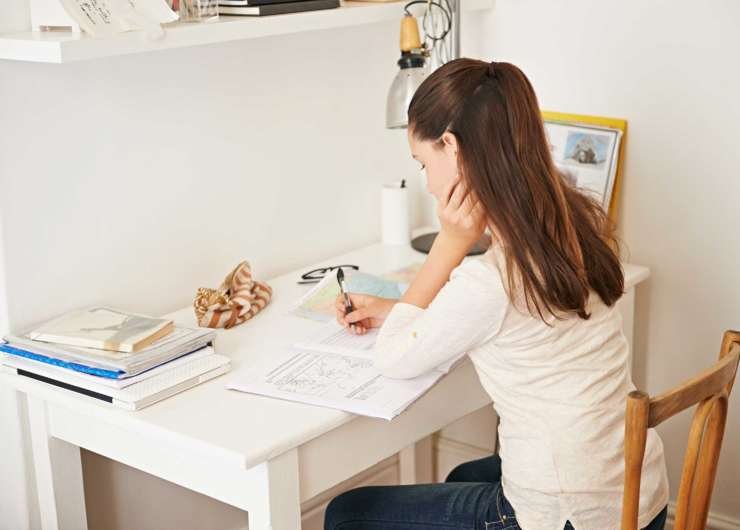 Customized schedule Learn at your dedicated hour Instant clarification of doubt Guaranteed to run
Flexibility, Convenience & Time Saving More Effective Learning Cost Savings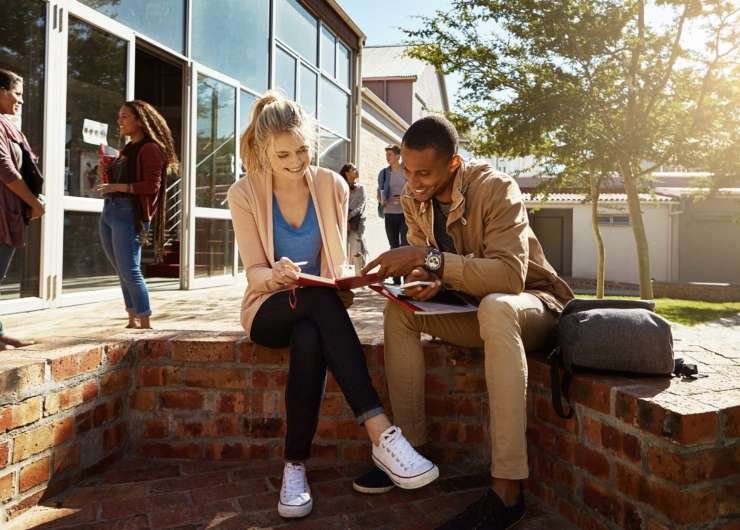 Anytime – Across The Globe Hire A Trainer At Your Own Pace Customized Corporate Training
The Google Professional Cloud Architect exam focuses on the six domains listed below:
Frequently Asked Questions