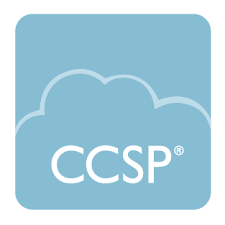 The Certified Cloud Security Professional (CCSP) Certification is an information technology certification that assesses candidates' understanding of cloud security subjects. It is managed by the International Information System Security Certification Consortium, ISC2, and was created in collaboration with the CSA.
Certified Cloud Security Professional (CCSP) Training
ISC2's Certified Cloud Security Professional Certification course is one of the most in-demand cloud-based certification courses in the world. Moving to cloud infrastructure to provide around-the-clock services to consumers internationally is causing a significant upheaval across industrial sectors. There are currently multiple prominent cloud-based systems, including Amazon Web Services (AWS), Microsoft Azure, Google Cloud, and many more. Working on these platforms is quite simple, but securing your assets on the cloud is a whole other story.
In this context, ISC2 Certified Cloud Security Professional Certification training teaches people and corporate teams superior technical capabilities for designing, managing, and securing data in the cloud by developing necessary apps and infrastructure.
Learning Objectives
Why Choose us?
CCSP Examination Weights/Skills Measured
Target Audience
Prerequisites
Learning Objectives
Participants in the Certified Cloud Security Professional (CCSP) course will gain knowledge in the following topics:
An organization's complete grasp of cloud security elements
Data design, management, and security on cloud platforms
Required abilities to become a CCSP certified professional
Learn all there is to know about the ISC2 CCSP Common Body of Knowledge's six domains (CBK)
To the cloud architecture, many as-a-service delivery methods such as PaaS, SaaS, IaaS, and others are used.
Cloud security architecture best practices, design, operations, and overall service orchestration
Why Choose us?
CCSP Examination Weights/Skills Measured
Target Audience
Prerequisites
| | |
| --- | --- |
| Exam Name | Certified Cloud Security Professional (CCSP) |
| Exam Cost | USD 599 |
| Exam Format | Multiple Choice |
| Total Questions | 125 Questions |
| Passing Score | 700 out of 1000 |
| Exam Duration | 180 Minutes |
| Languages | English |
| Testing Center | Pearson Vue |
Choose Your Preferred Learning Mode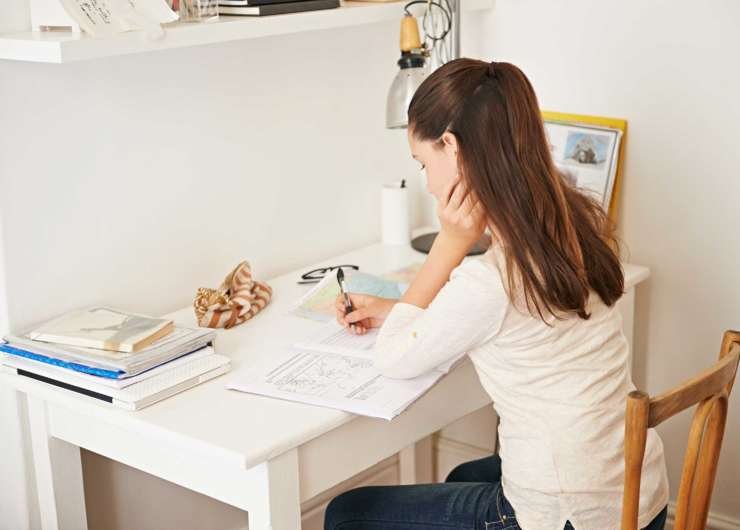 Customized schedule Learn at your dedicated hour Instant clarification of doubt Guaranteed to run
Flexibility, Convenience & Time Saving More Effective Learning Cost Savings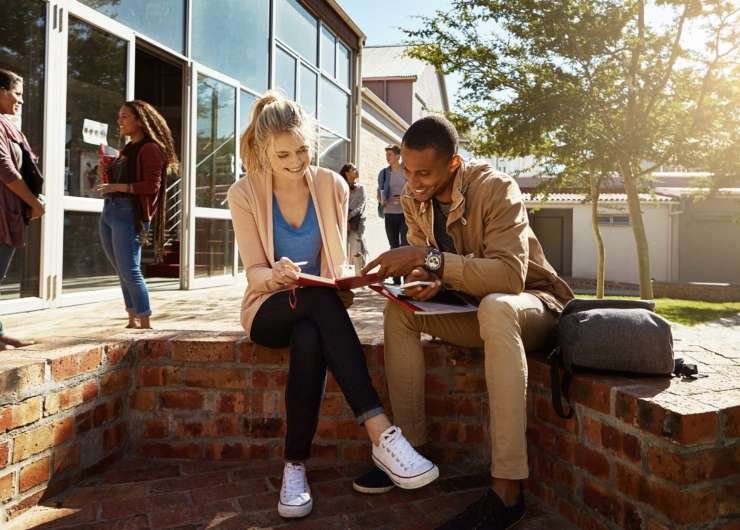 Anytime – Across The Globe Hire A Trainer At Your Own Pace Customized Corporate Training
The Crucial Domain of the CCSP Certificate
The CCSP test includes a wide range of subjects, therefore preparation is essential to ensuring a passing mark. There are many choices for preparation, including self-study, online practice tests, and in-person boot camp-style instruction.
If you prefer self-study, ISC2 has provided an official guide to the ISC2 CCSP test. The latest edition of the book is about 500 pages long and incredibly thorough. By thoroughly reading the instructions.
The CCSP certification is one of the few that focuses only on cloud security. Many other Information Technology certificates approach security themes in a generalist manner or with a deep degree of emphasis in another area within the realm of information security. The ISC2 CCSP exam, on the other hand, is intended to assess understanding of the application of cybersecurity methods, tools, and processes to cloud computing. A lot of emphasis is made on highlighting the areas where the usage of cloud computing necessitates a distinct approach to security.
The CCSP is far from the only cloud-focused certification on the market. Cloud vendors and other certification businesses have created a plethora of different certifications to assess applicants' understanding of cloud computing ideas and technologies. However, the CCSP's emphasis on cloud security helps to distinguish it from these other certifications.
The Cloud Security Alliance's CCSK certification is the most equivalent to the CCSP (Certificate of Cloud Security Knowledge). The CSA collaborated with ISC2 to develop the CCSP exam. According to the CSA blog, the CCSP assesses knowledge of governance, conventional security, and user privacy in cloud systems, in addition to much of the same information as the CCSK.
The CSSP is most likely the most comprehensive cloud security certification available. It is intended to assess understanding of cloud security subjects on a par with the CISSP certification.
Frequently Asked Questions