Demand for facilities management experts, especially those with advanced qualifications and accreditations, is increasing. Candidates with Facility Management Professional (FMP) certification are among the most sought-after. FMPs, like any other facility management credential, demonstrate extensive understanding of how to operate and coordinate facilities. However, accreditation as a facilities management professional distinguishes these professionals in additional ways.
FMP certification is an important factor to consider when looking for a leader to assist create and build their facilities. It not only displays a person's comprehension of important facility management abilities, but it also demonstrates their continued dedication to the field.
Overview
How do I obtain certification?
Prerequisites
Learning Objectives
Overview
For facility professionals seeking formal education, the International Facility Management Association (IFMA) and the Institute of Workplace and Facilities Management (IWFM) both offer certification programmes. Among them is FMP certification.
A Facility Management Professional (FMP), like a Sustainability Facility Professional (SFP) or a Certified Facility Manager (CFM), must complete a training and examination course intended to educate and verify their expertise before they can be certified.
How do I obtain certification?
Prerequisites
Learning Objectives
Choose Your Preferred Learning Mode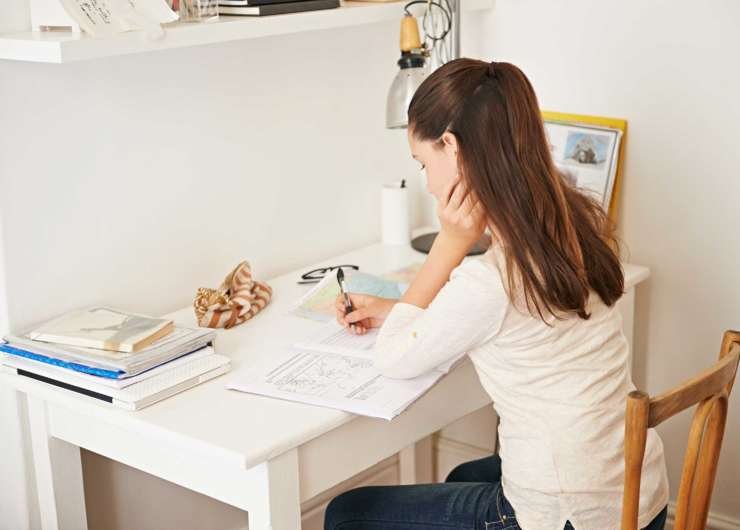 Customized schedule Learn at your dedicated hour Instant clarification of doubt Guaranteed to run
Flexibility, Convenience & Time Saving More Effective Learning Cost Savings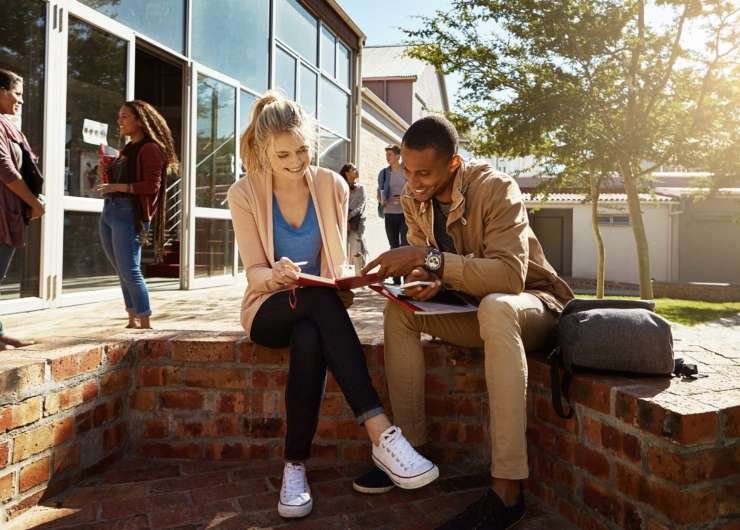 Anytime – Across The Globe Hire A Trainer At Your Own Pace Customized Corporate Training
There are several reasons to acquire FMP certification from an employment aspect, whether you're just starting out in the profession or keeping up with the business as it changes. Some of the most compelling reasons to pursue FMP certification are as follows:
Improved foundational comprehension of key facility concepts
Professionals build confidence in their ability to succeed on the job.
Continuing education requirements keep FMPs up to date on industry best practices.
On resumes, FMP certification (and other accreditations) stand out.
Because of their structured education, FMPs may command a higher wage.
Certification paves the way for advancement, including higher accreditations.
At its heart, FMP certification is a type of professional growth, which implies job advancement in every aspect imaginable. FMPs represent the top tier of facility professionals, whether it's unlocking upward mobility and greater compensation or bringing a new level of accomplishment to their existing job.
Another incentive to pursue FMP certification is because employers are looking for it. Companies require leaders in an era where the workplace is evolving and people' interactions with it are more dynamic than ever. They are searching for individuals that have a thorough awareness of how facilities interact with all other aspects of operations. They're looking for that knowledge in FMP applicants.
The skills instilled in a certification course, as well as the emphasis on continued education that comes with accreditation, puts FMPs on the cutting edge of creating the workplace of the future. FMPs are assisting businesses in connecting the dots, from flex work accommodations to agile work environments. It all comes down to the four FMP certification modules:
What effect does the expense of facilities have on corporate operations?
What are the facility's maintenance requirements?
What are the most effective workplace practices for assisting employees?
What can the firm do to improve its facilities?
These aren't just crucial right now; they're questions that every organization should be asking all the time. Having an FMP on staff implies that you will get answers. As a result, corporations consider FMP as a vital road to progress, resulting in a significant demand for workers who hold this certification.
FMP certification is well worth the investment for professionals serious about success in the field of facilities management, even if it takes several months and dozens of dedicated study hours. It's a professional development investment that will pay off fast and long into the future, especially as the position of FMPs grows increasingly crucial in a changing workplace.
Frequently Asked Questions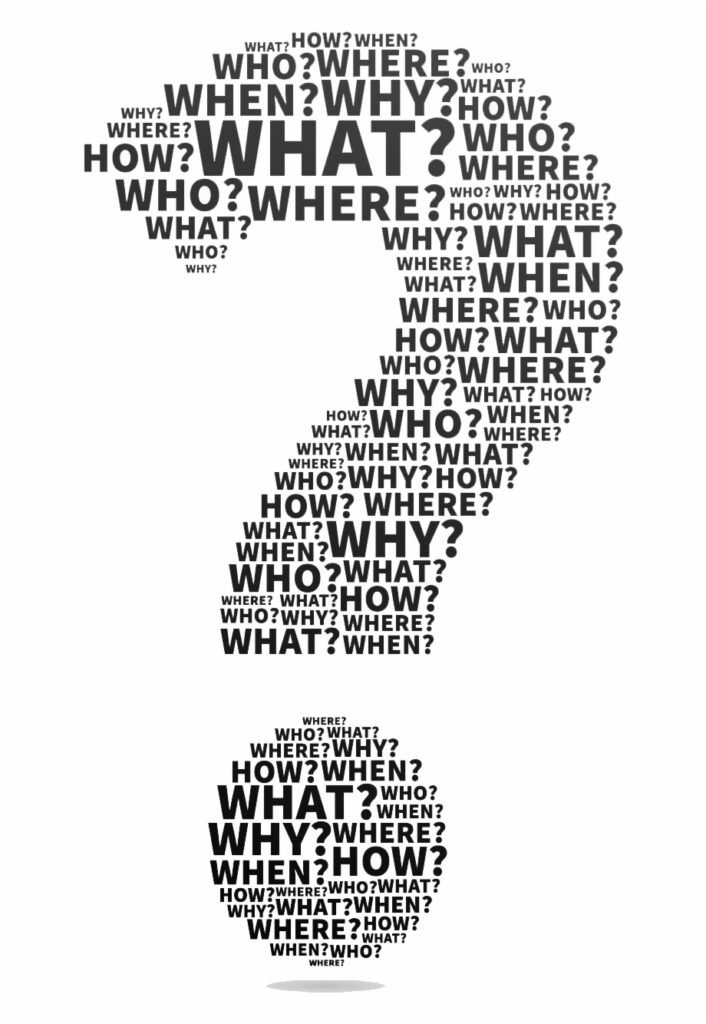 The Facility Management Professional (FMP) certification is intended for facility professionals who want to improve their hard and soft abilities in facility management.
According to IFMA, gaining the FMP® certification is a terrific method to increase your knowledge, develop your abilities, and acquire quick credibility with your employers, clients, and colleagues.
The FMP is a lifetime certification. There are no criteria for recertification.